Do you know where the wind is?
Best places to kitesurf, month by month,
for your next kitesurfing trip!
Top Countries to Kitesurf this Month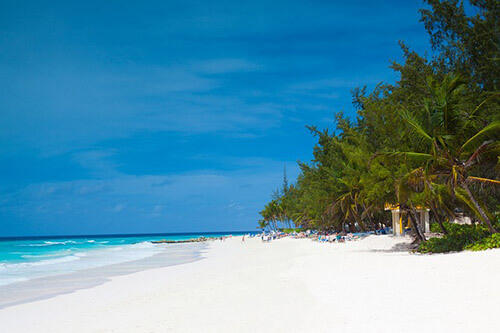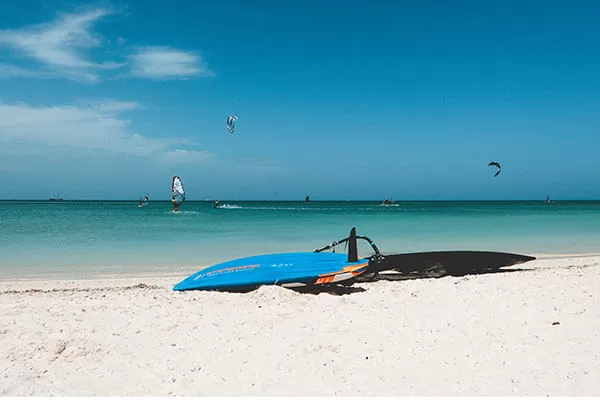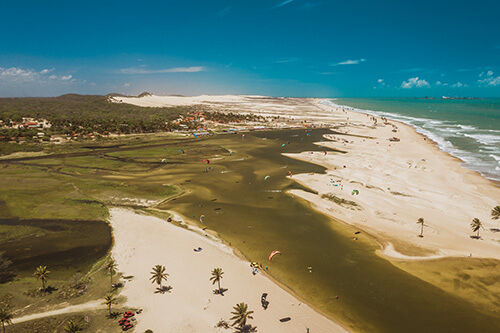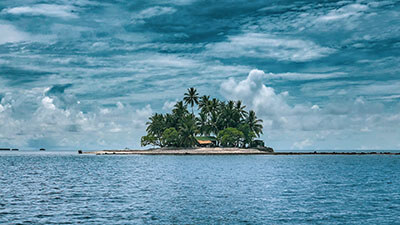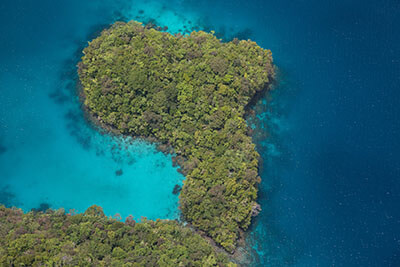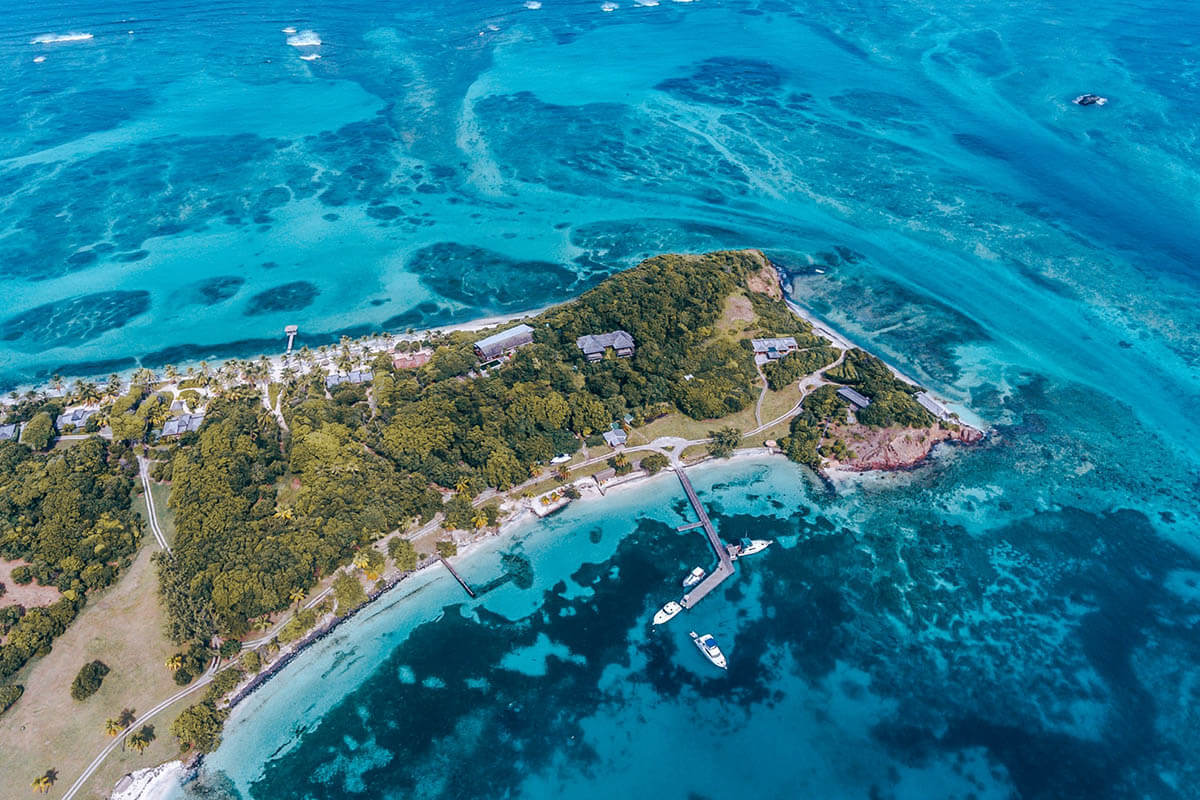 Best Kitespots this Month
← →
🔥 Kitesurfing Offers & Vacation
Kite Schools Around the World
← →
Planning your next kitesurfing holidays or just a short kite trip? Know where the best wind is – month my month! Discover the best kitesurfing spots across the world. Nobody really likes to kitesurf in cold, leave the wetsuit at home and follow the wind. Kite during summer in Europe, and escape the winter to South America, Asia, Africa or the Caribbean or even the Middle East and discover windy places away from the crowds! Ready for the next kitesurfing destination?
There are surprisingly many warm places with more than 300 windy days a year! Yes, windy pretty much every day, minus one day a week (you need a rest day too). Where to kitesurf in June, September or November?
Know where the wind is!
Receive kitesurfing news – from best spots to kite, wind season, events, destinations, and special kite offers – from all around the planet.