Kite Camps & Kite Schools
Ulcinj Kitesurf Camp
7 Days • by Obsession
Enjoy the laid-back atmosphere, party, and cold drinks into the night! Learn to kitesurf or learn new tricks with Obsession Kite Academy in Ulcinj – a kitesurfing hotspot in Summer! Includes classes, accommodation and half-board. Meet people from all around the world, mix up the activities with slack-line, SUP, long board and sightseeing. Montenegro is waiting 🙂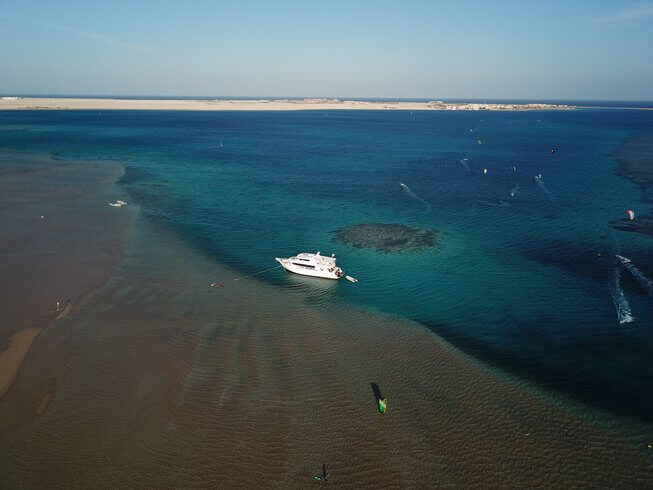 "Kite-Eat-Sleep-Repeat" in a Boat at Soma Bay
8 Days • by Tornado Surf Center
Join a "Kite Adventure" boat, start the kite day at sunrise and finish at sunset. Beginners & Intermediate classes, escape to mainland when needed, and experience flat and turquise waters and Egyptian kite scene!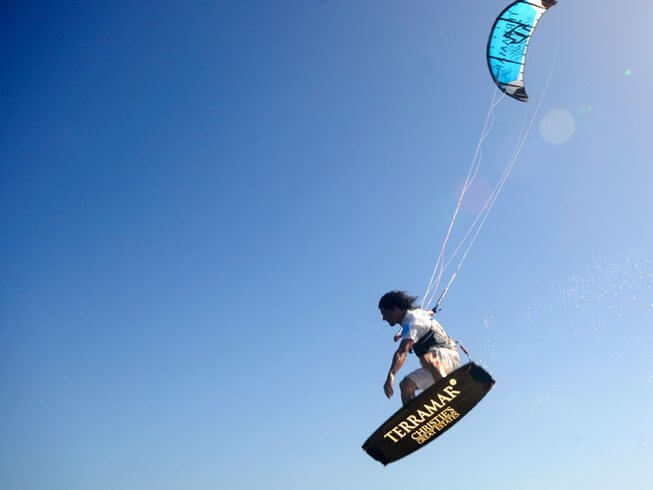 Kitesurfing camp in José Ingacio, Uruguay
6 Days • by Posada Hale Lau
Learn to kite in the middle of nature, enjoy beautiful sunsets and friendly atmosphere. Includes four days of kitesurfing classes , accomodation and breakfast. Enjoy the world famous kite lagoon and amazing nature.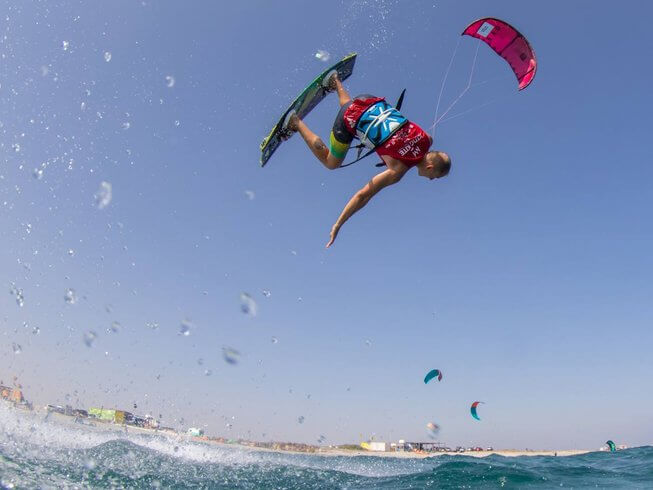 The Mediterranean Island Life – Kitesurf Camp in Larnaca
7 Days • by Kahuna Surfhouse
Warm weather, warm water, consistent steady winds, flat water, chilled out atmosphere, family and group friendly, no strong currents and located on the beach! Kite classes and SUP in your free time!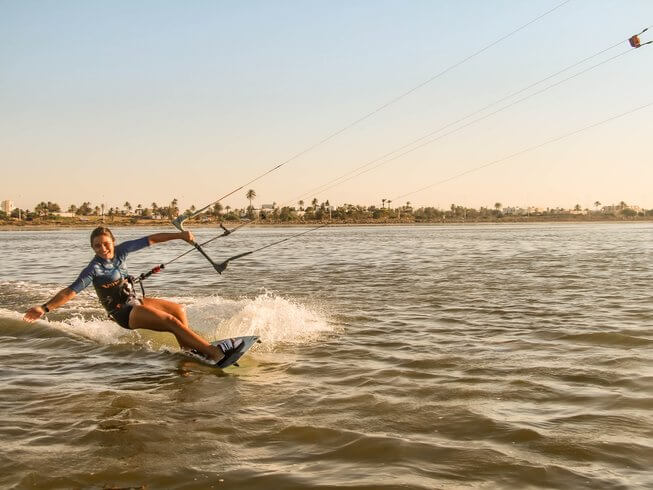 Kite Camp for All Levels in Uncrowded Lagoon of Djerba
8 Days • by Oasis Kite
World-class flat water lagoon is calling! Consistend wind of 15-25 knts, villa accommodation, breakfast & dinner, and – kite classes. A 100% Djerba experience is guaranteed.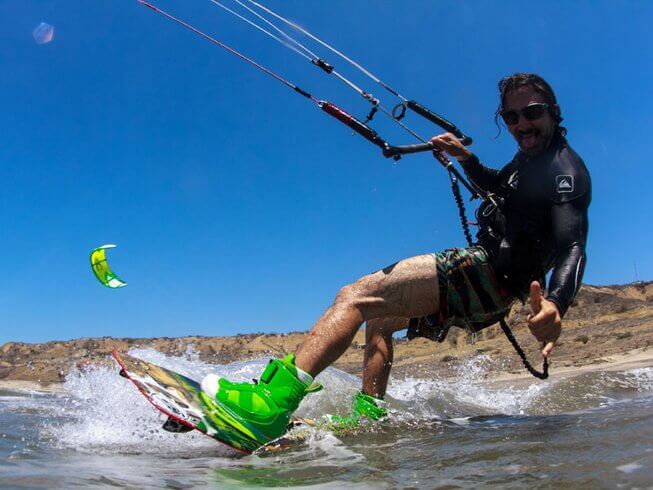 Two in one: Learn Spanish and Improve your Kitesurfing Skills in Manabi
7 Days • by Surpacifico Spanish School
Learn to kitesurf or improve your skills while attending the Spanish lanugage course. Accommodation included, as also equipment and transportation to the kite spot. It's a real and vibrant local environment with plenty of things to do, and haven't been discovered by the crowds of tourists.