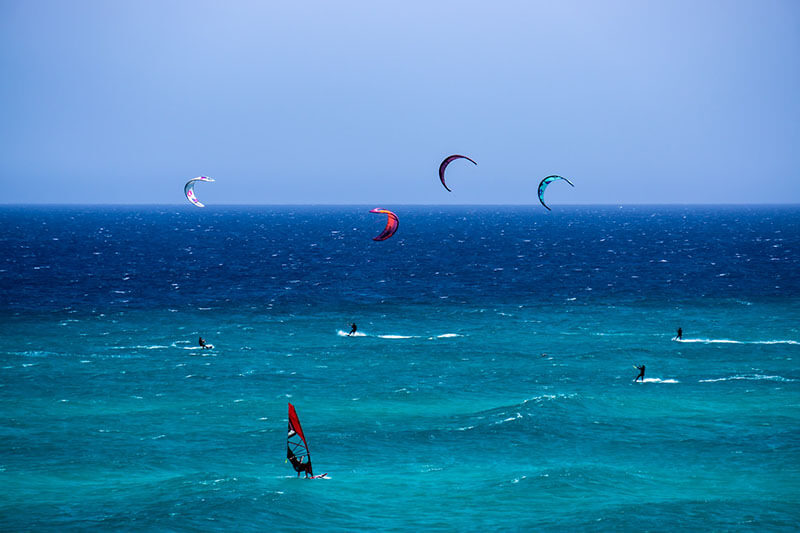 Summer is the perfect time to indulge in the thrill and excitement of kitesurfing. With warm waters, sunny skies, and reliable (thermal) wind in full blast, there is no shortage of stunning locations around the world to satisfy your kitesurfing cravings. Whether you're an experienced kitesurfer or just starting, the summer season offers a fantastic
Read more →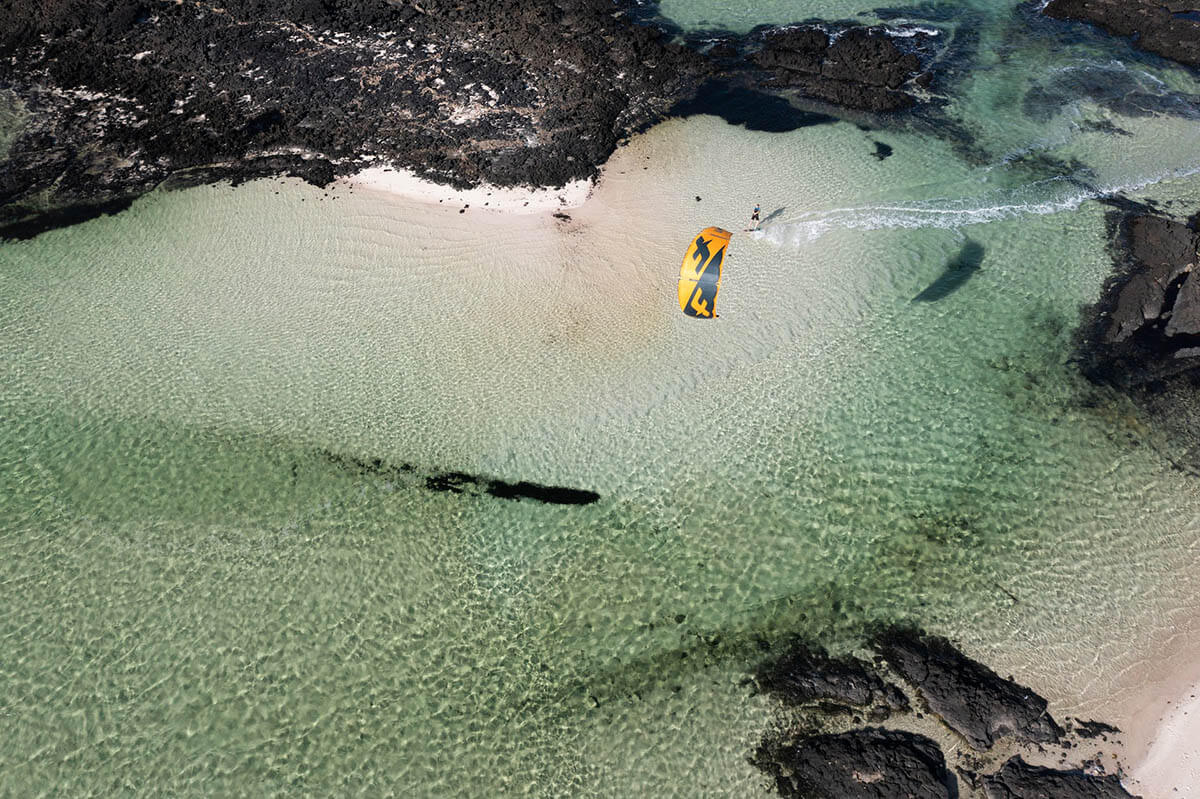 When planning a kitesurfing vacation this year, there are many destinations around the world that offer ideal conditions for kitesurfing. From the Caribbean to Italy, from Hawaii to Australia, each location offers a unique experience, with different wind and weather conditions, and different wind and beaches.
Read more →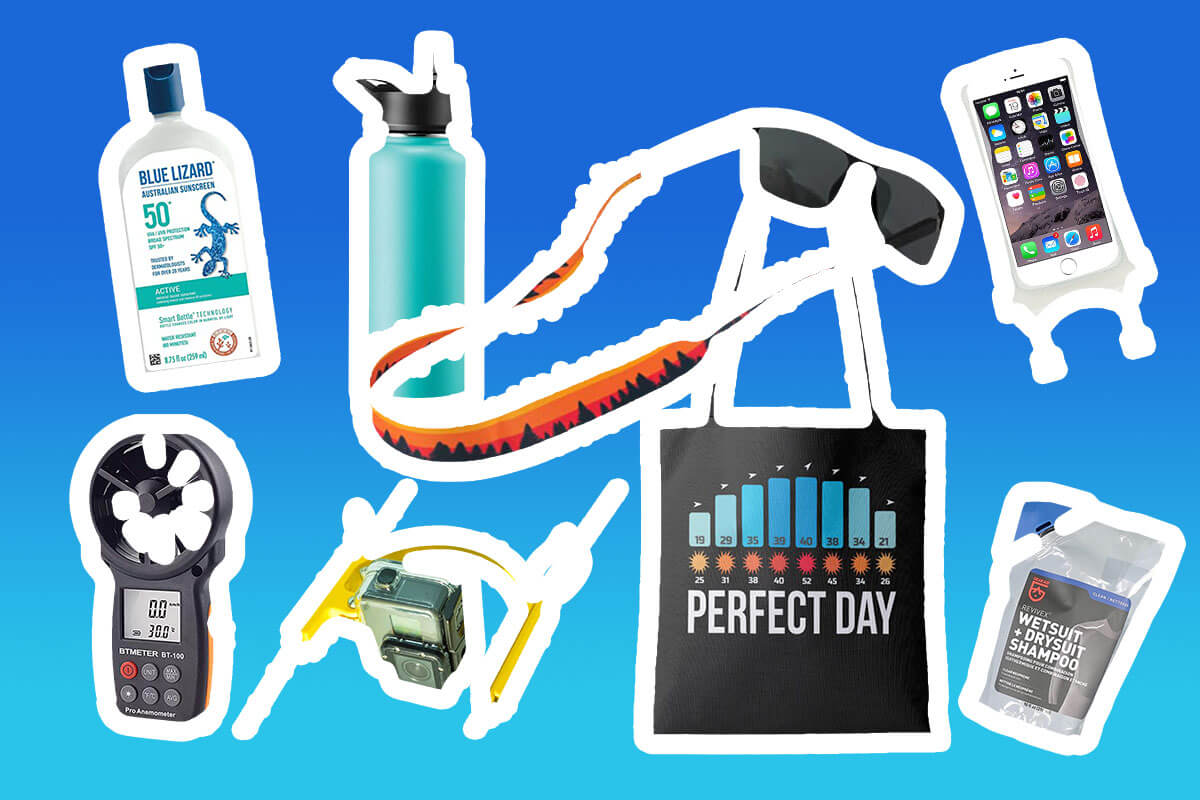 If you're looking for gifts, gadgets, or accessories specifically for kitesurfers, you've come to the right place. From small budget gifts to more expensive gifts tailored to kitesurfers – water & wind addicts! It's gonna be a nice surprise, something that comes in handy and kiters find useful, can cause laughter or only kitesurfers can
Read more →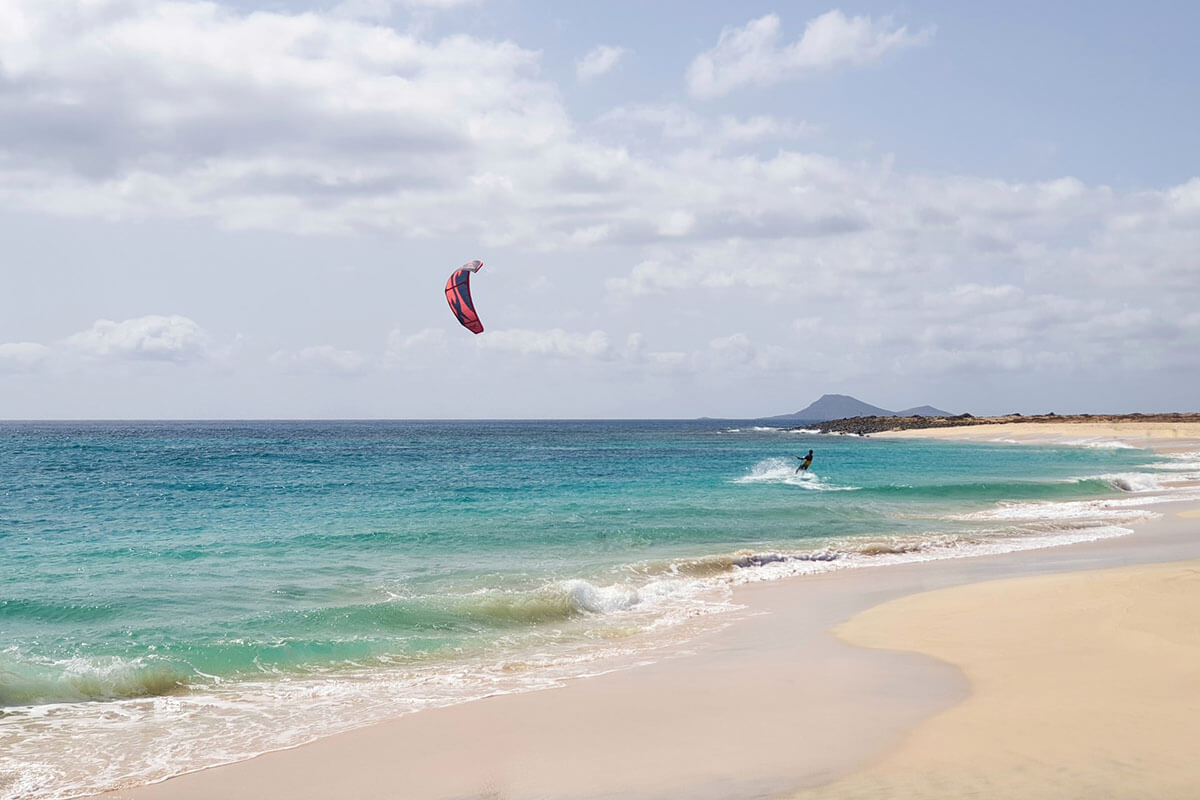 On a chilly & windy morning, looking outside the window and missing summer and kitesurfing? How about a short getaway to soak in some vitamin D and enjoy wind & waves? Cape Verde is easily accessible, a short detour from the UK and most of the countries in Europe. You can enjoy kitesurfing in Cape Verde
Read more →
If you're searching for a t-shirt with a great, funny and unique kitesurfing design, you've come to the correct spot. Kitesurfing t-shirts can be a great gift to a kite friend, or you might get one (or a few) for yourself! We've spotted some great designs to share with you! If you can understand the
Read more →
Know where the wind is!
Receive kitesurfing news – from best spots to kite, wind season, events, destinations, and special kite offers – from all around the planet.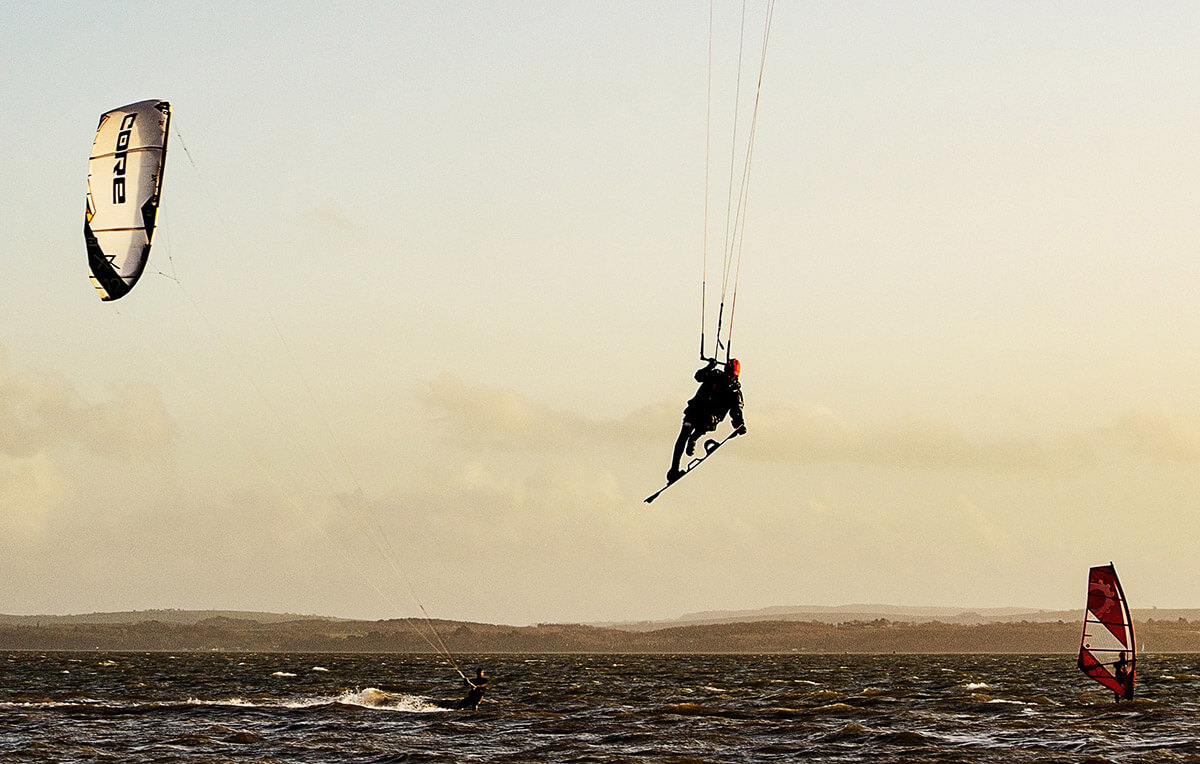 Looking for a good place to learn to kitesurf? Most of people prefer flat water and waist deep lagoons to start the kitesurf journey as it is easier and faster to get on the board. When learning in deep water you can do so from the boat and you won't fear the deep water at
Read more →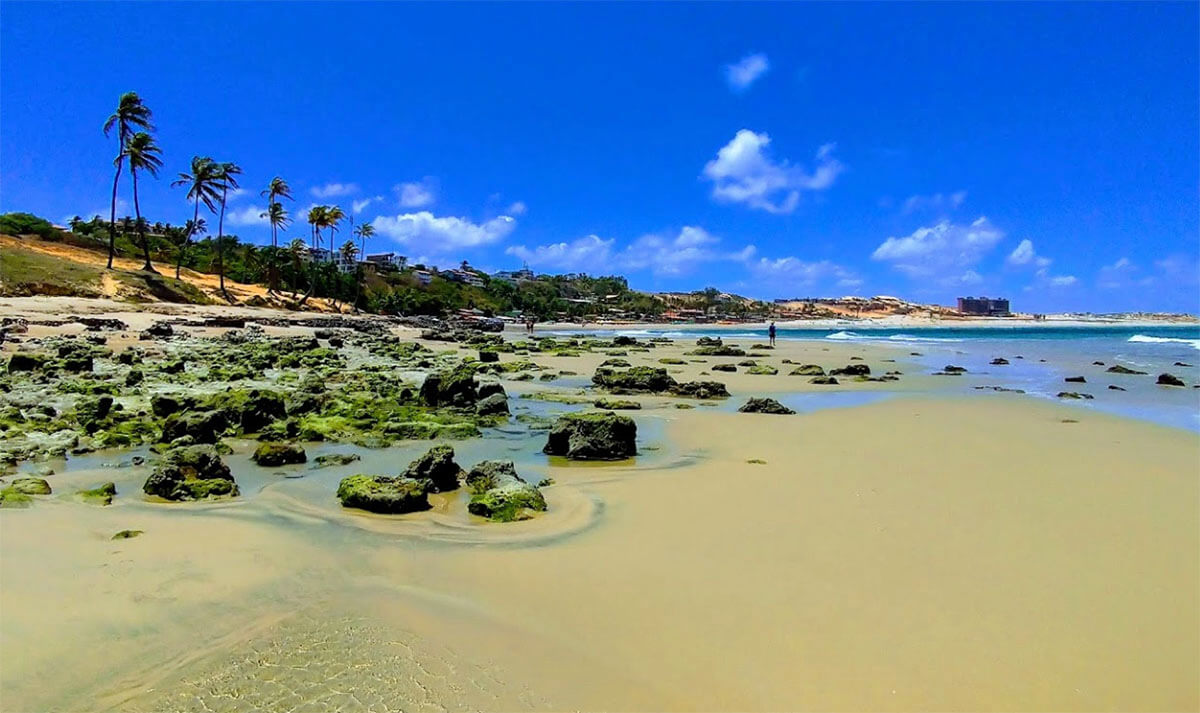 Starting in April, numerous kitesurfing destinations begin to become crowded. Indeed, the crowds are not as vast as it happens during summer, but you should expect more and more people gathering on the beach. Anyhow, there are quite a few kite spots for April, which offer both great kitesurfing conditions and remote locations to enjoy. #1 El Cuyo, Mexico El
Read more →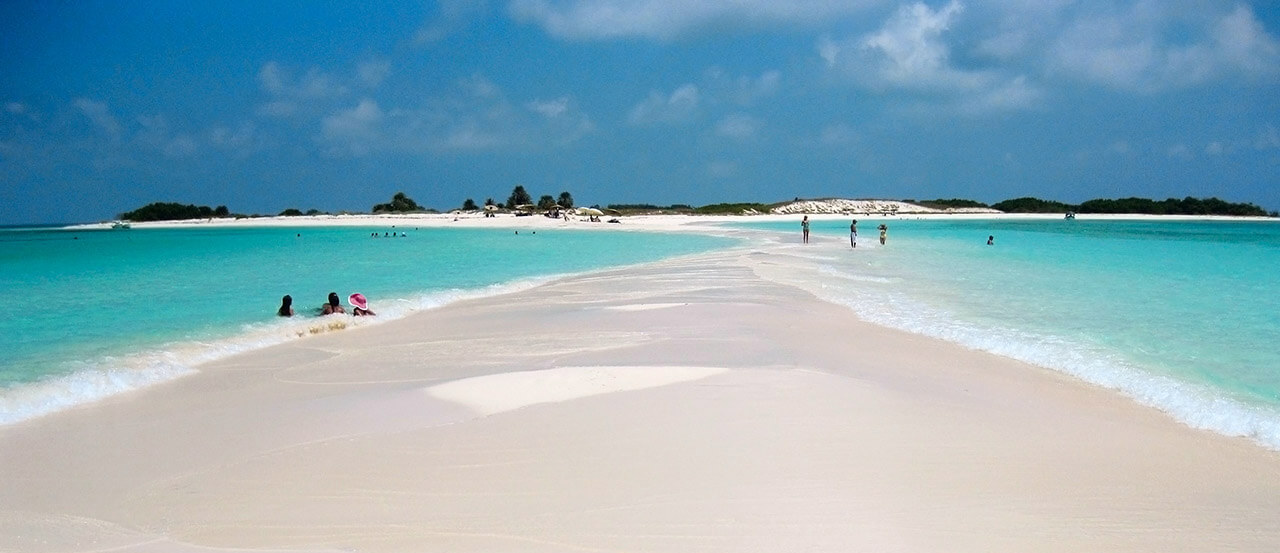 March represents the beginning of spring and, of course, of various kitesurfing seasons amongst the top kite spots on the globe. Still, it might be challenging to select a location, as in many parts of the world, winds tend to get extremely strong and prevent you from enjoying this sport. The following kitesurfing destinations for March are great for enjoying
Read more →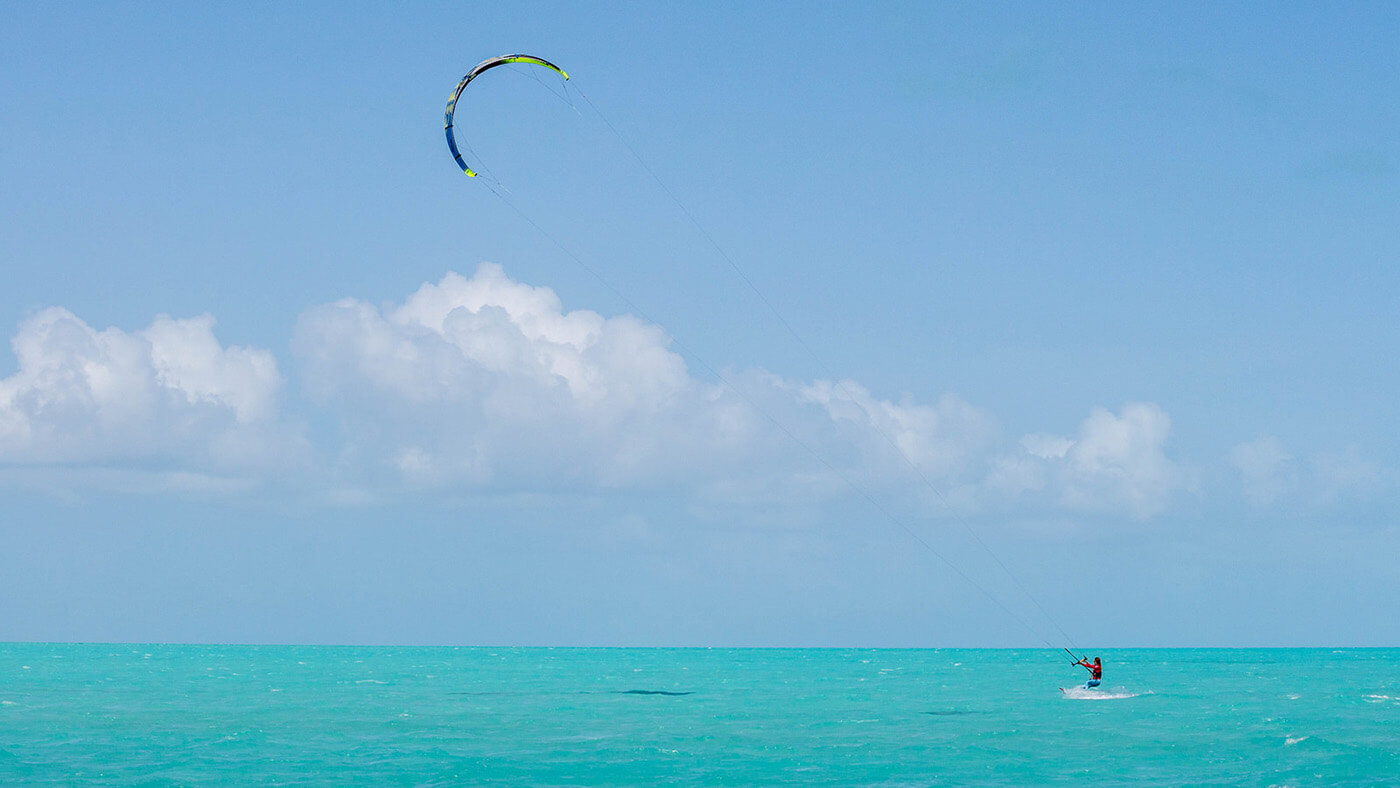 Even though in some parts of the world, February is all about snow and winter sports, you can still manage to find perfect kitesurfing destinations. If you're looking for ideas about kitesurfing in February, the following locations might suit your needs. #1 Sal, Cape Verde Recently, Cape Verde gained a lot of attention in the kitesurfing world. And there
Read more →