Kite Offers in Mauritius
Kitesurf Packs, Kite Camps & Adventures
We don't have offers by Specialised Kiteboarding, but here are some other from this area.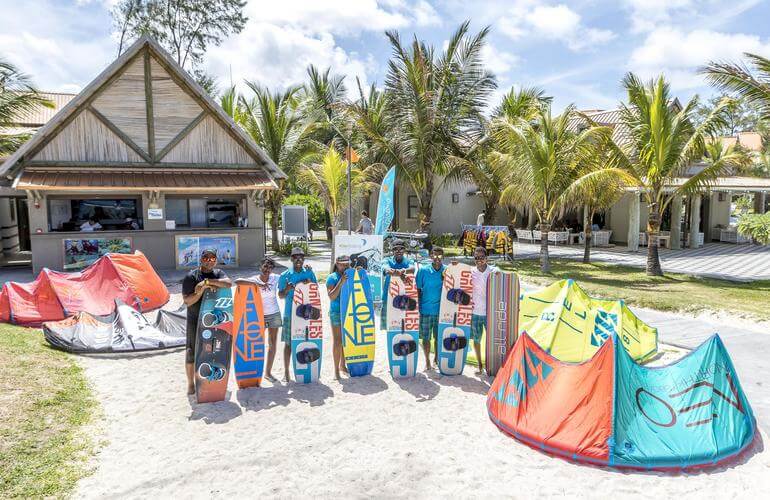 Kitesurfing courses in Bel Ombre, Mauritius
2 hrs - 2-3 days • Available all year • by KiteGlobing - Bel Ombre
You want to discover kitesurfing, learn to tame the wind? Join KiteGlobing on the dream spot of Bel Ombre and participate in a memorable course!
Kitesurfing courses for all levels in the south of Mauritius, near Le Morne. Learning to kitesurf is an incredible challenge, especially on the beautiful spot of Bel Ombre which offers the best wind conditions for kitesurfing!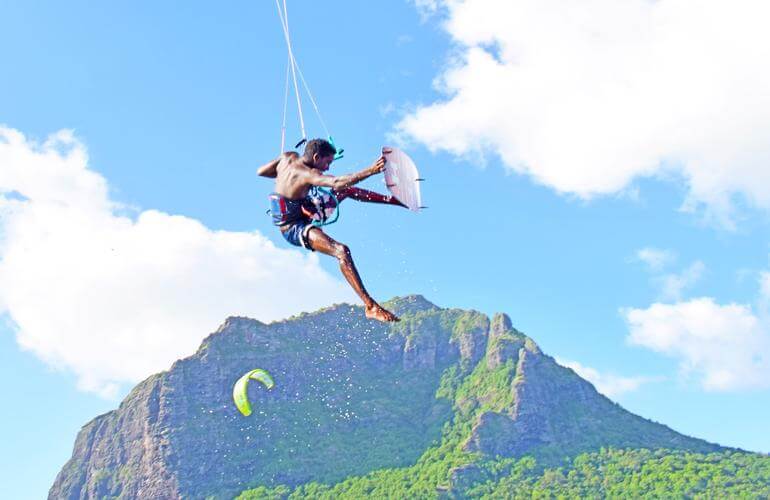 Private kitesurfing lessons in Le Morne, Mauritius
2 hrs - 2-3 days • Available all year • by Le Morne Kite School
Progress rapidly in kitesurfing thanks to private lessons on the lagoon of south-west Mauritius, at the tip of Le Morne!
Open to all, beginners as well as advanced, the private kitesurfing lessons given by Le Morne Kite School allow students to benefit from a much faster progression than group lessons. Warm water and great wind pretty much all year round!
Beginner Kitesurf Holiday in La Gaulette, Mauritius
14 Days • Available all year • by Mauritius Surf Holidays
Beginners kite course and 14 days accomodation in Mauritius! Where ocean touches the rainforest. Explore the reefs, lagoons, hike the trails, see the wildlife such as the flying fox.
Location