Sports
Overview
Welcome to "Ometepe Kite Center", the perfect place for kite surfing.
we are a professional kite surfing school located in Ometepe Island ,Nicaragua.
In between November – May, Ometepe Island enjoys excellent wind and perfect kitesurfing conditions which suitable for beginners and advanced . At that thime we have 90% of windy days with an avrage wind of 20-25 knots
With us you can learn how to kitesurf from zero to hero, rent a full kitesurfing gear, sleep 50 meters from the lake and kite surf in an amazing view in front of 2 volcanoes.
Kite Offers in Nicaragua
Kitesurf Packs, Kite Camps & Adventures
We don't have any offers by this kite school or area. Check out the
Kite camps
or
Explore places.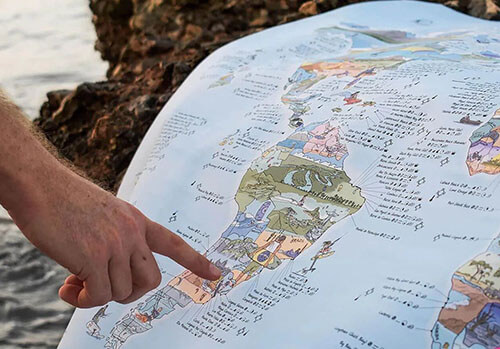 Location