Sports
Kite Offers in Mozambique
Kitesurf Packs, Kite Camps & Adventures
We don't have offers by Odyssea, but here are some other from this area.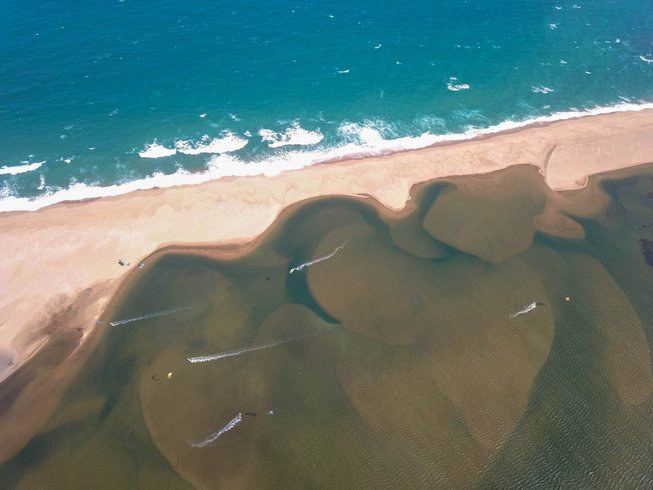 Safari & Kitesurf in Mozambique
9 Days • Available Jan - Mar, Oct - Dec • by Bilene Kite Center
If you have ever dreamed of going on a safari, but in the end, you always prefer to travel to discover a new kitesurfing spot, this is your ideal trip. Enjoy an incredible stay in the south of Mozambique, 4×4 excursions, local villages, endless wild beaches, and a safari to admire the African fauna. Includes beachfront accommodation.
Location