Sports
Overview
Beginner to advance kite and wing foil lesson
Private lessons with Radio coaching
Wave riding clinics
Downwinders
Kite holidays
Kite Offers in Australia
Kitesurf Packs, Kite Camps & Adventures
We don't have offers by Kitewest Watersports and Tours, but here are some other from this area.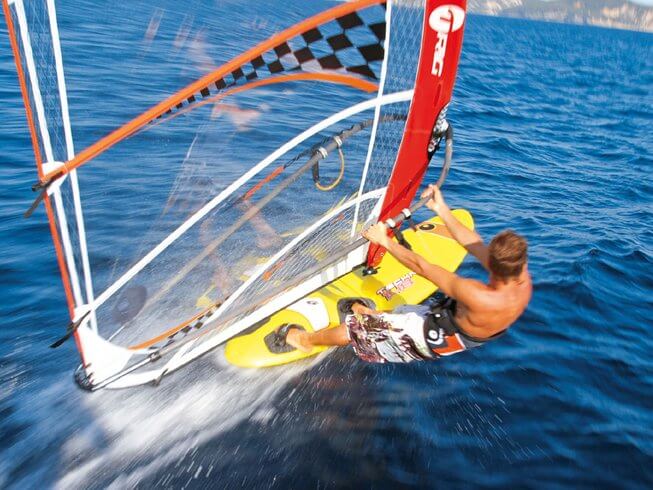 Kayak, Windsurf, Kitesurf, and SUP Camp Brisbane, Queenslad
3 Days • Available Jan - May • by Surf Connect Watersports Centre
Mix and match activities you want during the three days' stay: windsurfing, kitesurfing, SUP, and kayaking. You will love this holiday and from Brisbane, you will bring home much unforgettable happiness!
Sandgate Kite Beach •

Australia
from US$ 881
Location