Sports
Kitesurf
Kite foil
Wing kite
SUP
Kite Offers
Kitesurf Packs, Kite Camps & Adventures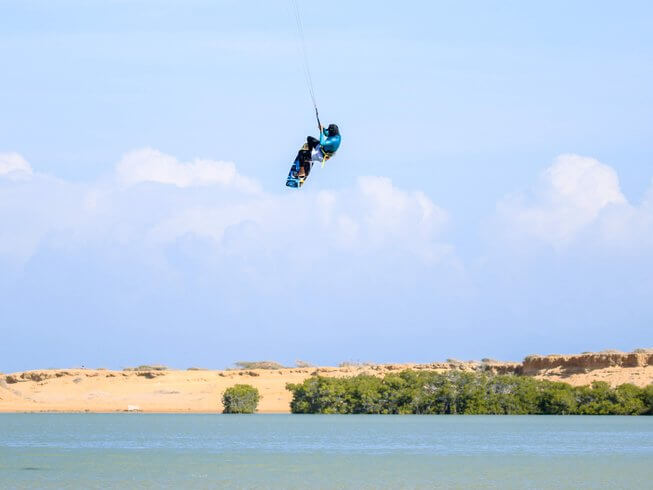 Kiteboarding Camp in the Wild North of Colombia – Punta Gallinas
5 Days • by Kite Addict Colombia
Kite with a view to a spectacular landscape, sand dunes, surrounded by flamingos, in huge flat water bay perfect for Freestyle and Downwinders. Enjoy the most delicious and fresh seafood right out of the Atlantic Ocean. Come and explore Punta Gallinas while learning and practicing kiteboarding with Kite Addict Colombia.
Mayapo •

Colombia
from US$ 824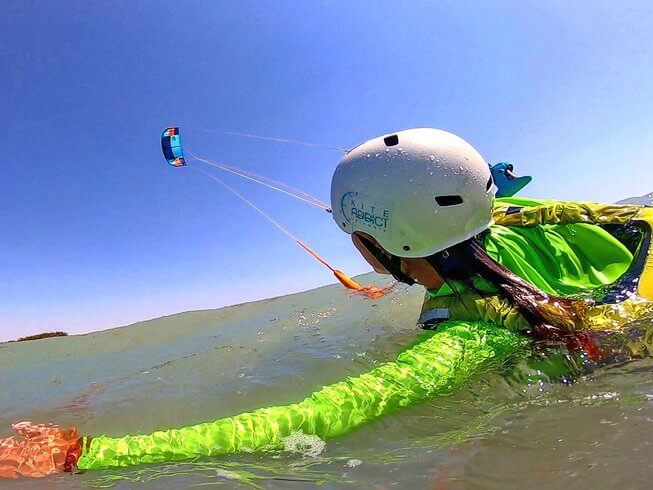 Caribbean Kitesurf Camp in Mayapo, Colombia
4 Days • by Kite Addict Colombia
Llearn or practice kitesurfing in Colombia – La Guajira; where you will find one of the best kite spots in Colombia! The extensive white sandy beach is perfect for lessons and for riding, as it offers a huge space for a lot of riders.
Mayapo •

Colombia
from US$ 663
Location