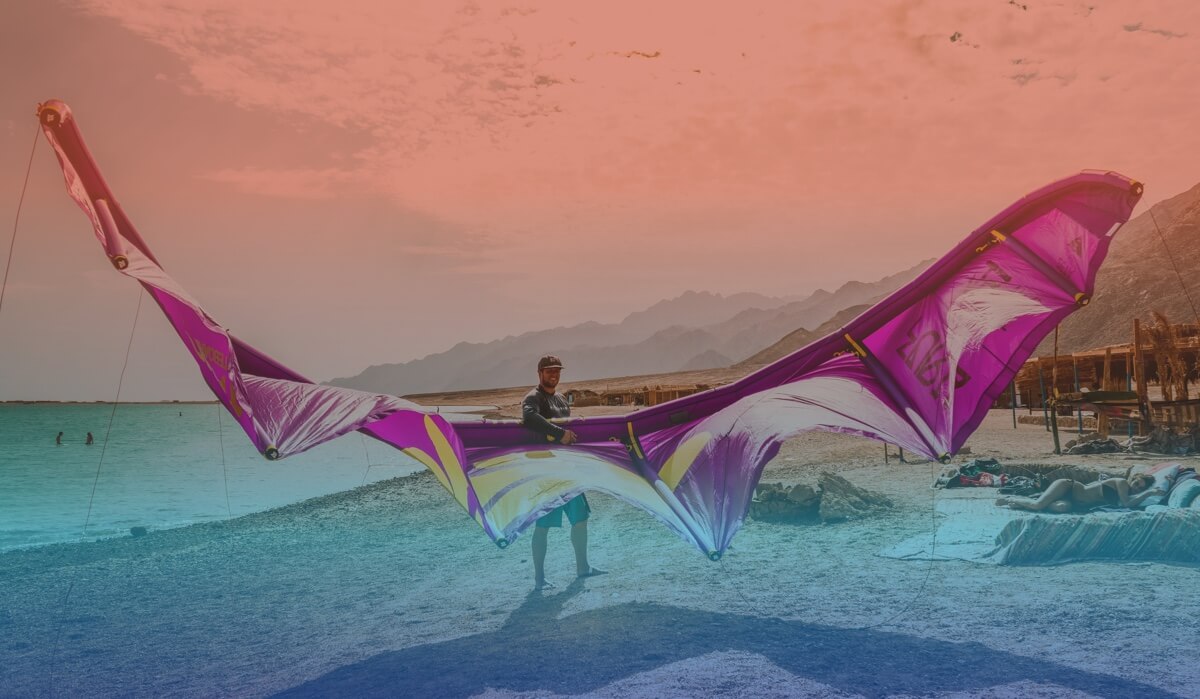 Kite Offers in Thailand
Kitesurf Packs, Kite Camps & Adventures
We don't have offers by Kite Zone Phuket, but here are some other from this area.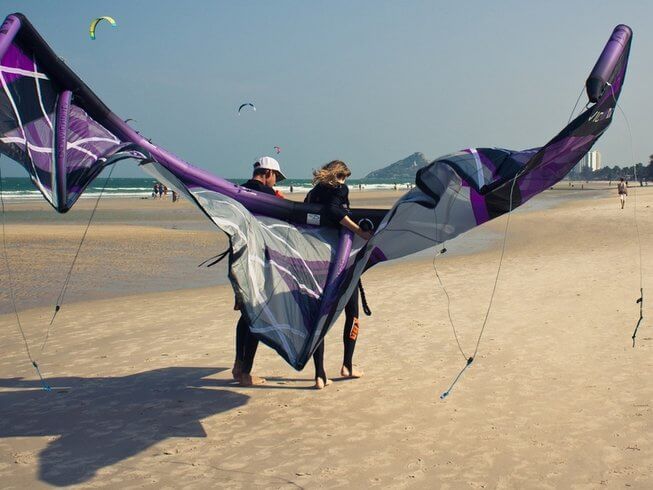 Beginners Kite Surf Camp in Hua Hin
8 Days • Available Jan - May, Oct - Dec • by KBA-Kiteboarding Asia
Learn to kitesurf in Thailand's flat water! Full beginners kite course in Hua Hin with additional 2 days gear rental and SUP hour per day. Accomodation included.
Hua Hin Beach •

Thailand
from US$ 739
Location