Sports
Kite Offers in Turkey
Kitesurf Packs, Kite Camps & Adventures
We don't have offers by Kite Club Alacati, but here are some other from this area.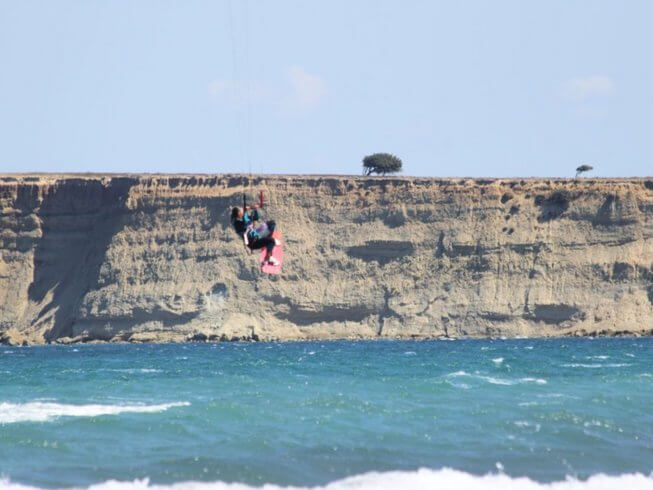 Beginner & Intermediate Kitesurf Vacation in Gokceada Island, Turkey
7 Days • Available May - Oct • by Crazy Island Center
Gokceada Island in the Aegean Sea has constant 20-25 knots wind in summer. Enjoy the kitesurf classes (beginners and intermediate) in the largest island of Turkey with great Turkish cuisine, relaxed village atmosphere and of course – Turkish coffee.
Gökçeada •

Turkey
from US$ 1280
Location