Sports
Kitesurf
Kite foil
Windsurf
SUP
Surf
Kayak
Sailing
Overview
We provide lessons &rental&repair
Kite Offers in Egypt
Kitesurf Packs, Kite Camps & Adventures
We don't have offers by Kite camp school, but here are some other from this area.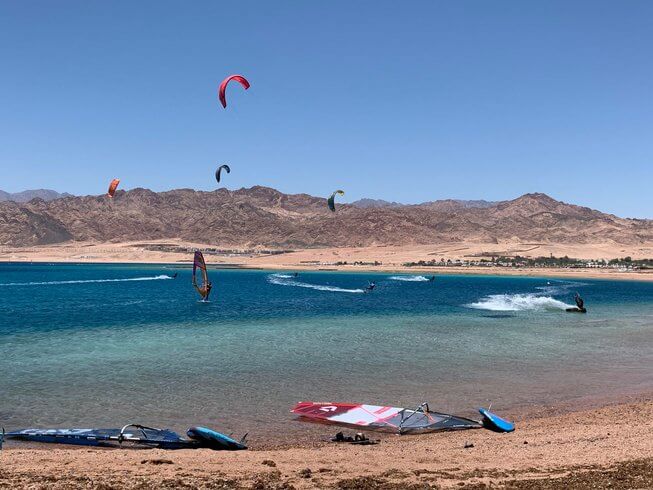 Atlantis Call Holiday near Sharm El Sheikh, Egypt
7 Days • Available Apr • by Oceanic Ventures Retreats
Treat yourself with something different. Immersed in nature and like minded people with passion for body, mind, and water. Freediving, scuba diving, kite, foil and windsurfing, underwater dancing, water confidence / swimming. Desert night with bedouins, boat trip to a hidden reef. Super healthy and powerful meals and accommodation.
Dahab Lagoon •

Egypt
from US$ 2,681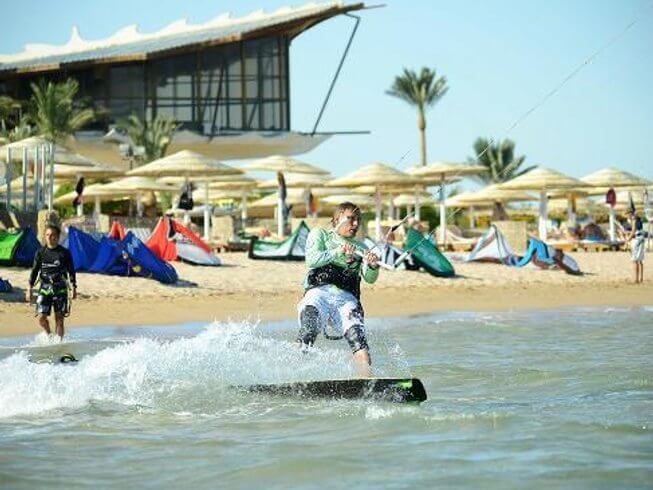 Kitesurf Camp in El Gouna, Red Sea
6 Days • Available Mar - Nov • by Sick Dog Surf
Simple and fun in small town of El Gouna. Enjoy the wind, learn a new kite trick (or to kite). Warm and flat water, and 365 sunny days a year.
El Gouna •

Egypt
from US$ 751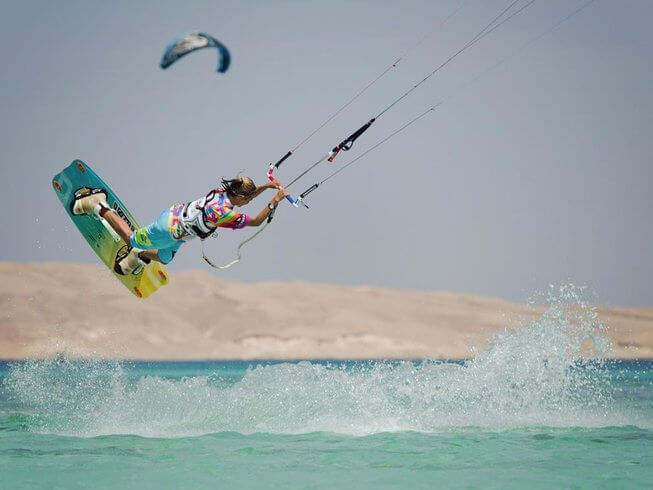 Luxury Kitesurfing Liveaboard Boat Trip in Hurghada, Egypt
8 Days • Available Mar - Nov • by Sick Dog Surf
Join for a kitesurfing safari experience on a luxury boat cruising between the lagoons and the islands of the Red Sea in Egypt. Enjoy chasing the best winds, resting, eating, and partying on a spacious and elegant luxury motor yacht. Full-board, all kite levels.
Hurghada •

Egypt
from US$ 1,287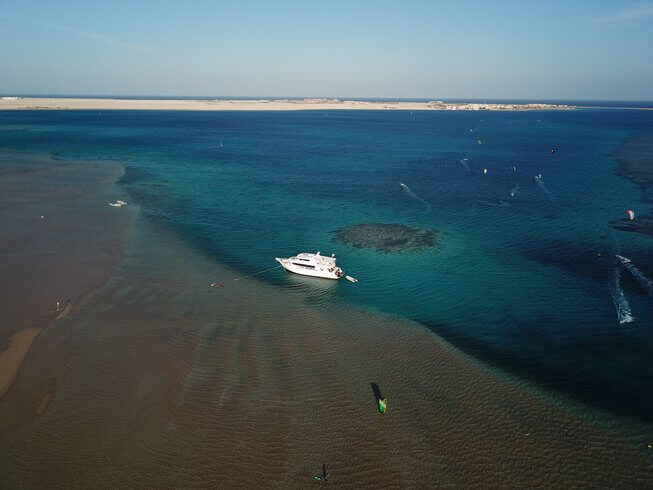 "Kite-Eat-Sleep-Repeat" in a Boat at Soma Bay
8 Days • Available Mar - Sep • by Tornado Surf Center
Join a "Kite Adventure" boat, start the kite day at sunrise and finish at sunset. Beginners & Intermediate classes, escape to mainland when needed, and experience flat and turquise waters and Egyptian kite scene!
Safaga •

Egypt
from US$ 1,389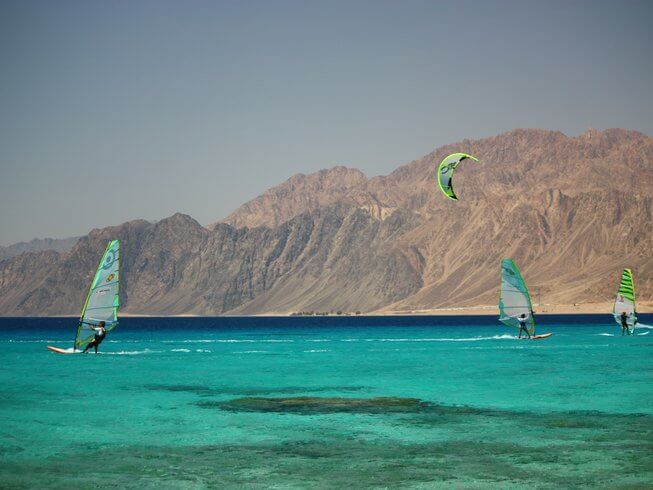 Kitesurf Holiday in Dahab, South Sinai
7 Days • Available Mar - Nov • by Dahab Holidays
Do not miss the chance to experience kitesurfing in one of the best places in Egypt – Dahab. The shallow flat water kite lagoon is within easy reach from your accommodation, constant winds and lots of space for everyone. Kite package is tailored to your wishes. Includes stay in lagoon villa apartments for four!
Dahab Lagoon •

Egypt
from US$ 1290
Location