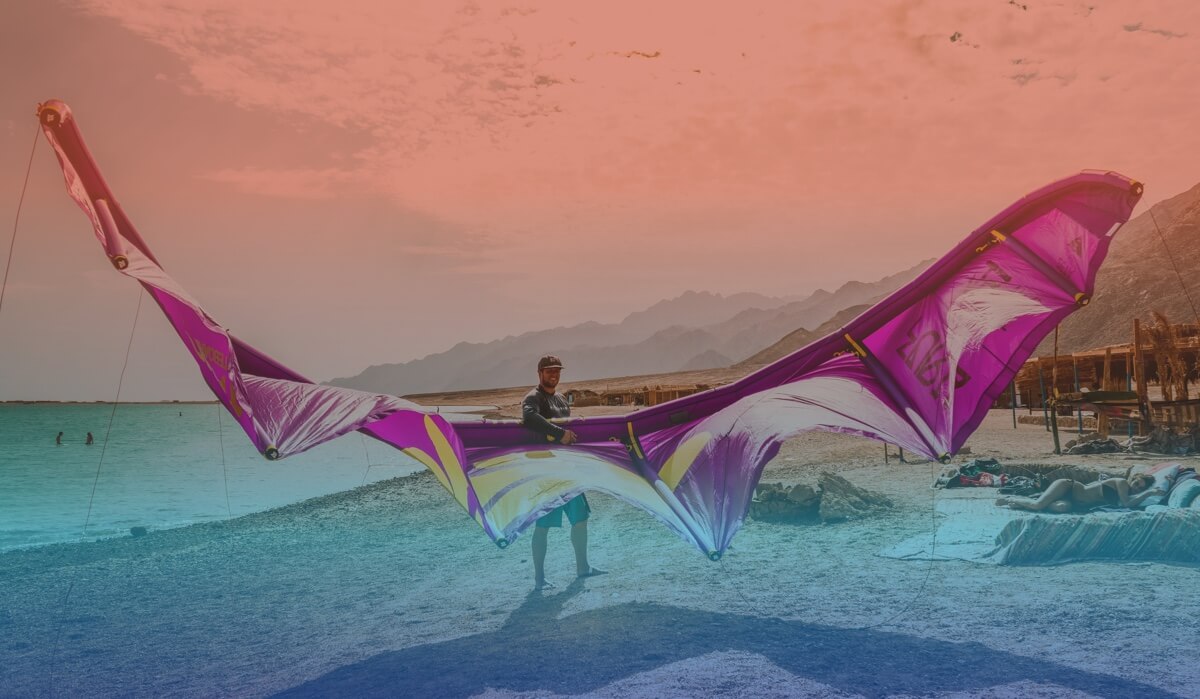 Overview
Kite surfing & Snow kite
Kite Offers in Switzerland
Kitesurf Packs, Kite Camps & Adventures
We don't have offers by Kite Addicted, but here are some other from this area.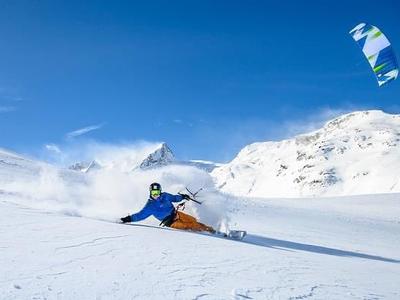 Snowkite course in Engadin (Silvaplana or Bernina), Switzerland
1 hr - full day • Available all year • by Sports Paradise
Snowkiting is easy to learn, you just need the basics of skiing or snowboarding.
If you are a kitesurfer already, add a twist to your favorite sport which you can use to explore the mountains in winter, away from crowded ski slopes!
Around mid-January the Silvaplana Lake freezes solid and transforms into a snowkite heaven – it's viewed as one of the world's most prominent snowkite spots.
St Moritz •

Switzerland
from US$ 109
Location