Sports
Kitesurf
Kite foil
Wing kite
SUP
Kayak
Overview
Introduction
Cambodia is one of the very few countries who have two wind seasons In South East Asia. Cambodia Kiteboarding has operated out of Villa Vedici riverside resort in Kampot for the past twelve years. IKO (International Kiteboarding Organization)
Location
Lessons are held on the Kampong Bay estuary, 7 km's down river from Kampot town and offering stunning views of Bokor mountain and Phu Quoc island.
It's a very safe area for teaching, it's a big bay with shallow, warm water. You will have plenty of room for making mistakes, not worrying about other kiters around you.
Kite Offers in Cambodia
Kitesurf Packs, Kite Camps & Adventures
We don't have any offers by this kite school or area. Check out the
Kite camps
or
Explore places.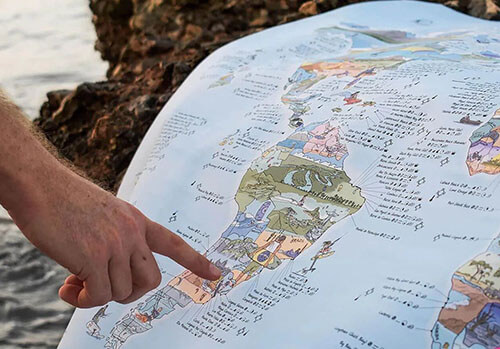 Location