Sports
Kitesurf
SUP
Surf
Landkite
Kite Offers in United Kingdom
Kitesurf Packs, Kite Camps & Adventures
We don't have offers by Camber Kitesurfing, but here are some other from this area.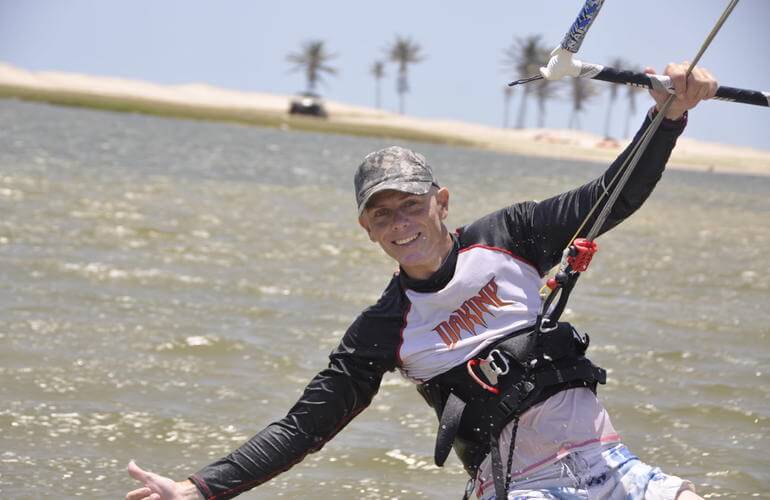 Kitesurfing course and lesson in Brighton, UK
2 hrs - 2-3 days • Available Mar - Nov • by BEKs Kitesurfing
Learn to kitesurf over two days from IKO qualified kitesurf and powerkite with instructor Chris Miles of BEKS -Brighton Elementary Kitesurfing School. They offer all levels of IKO kitesurfing lessons, private 1 to 1 lessons, powerkite lessons and package courses.
Brighton Kite Beach •

United Kingdom
from US$ 191
Location