Sports
Kite Offers in Mexico
Kitesurf Packs, Kite Camps & Adventures
We don't have offers by 4 Elements Kiteboarding, but here are some other from this area.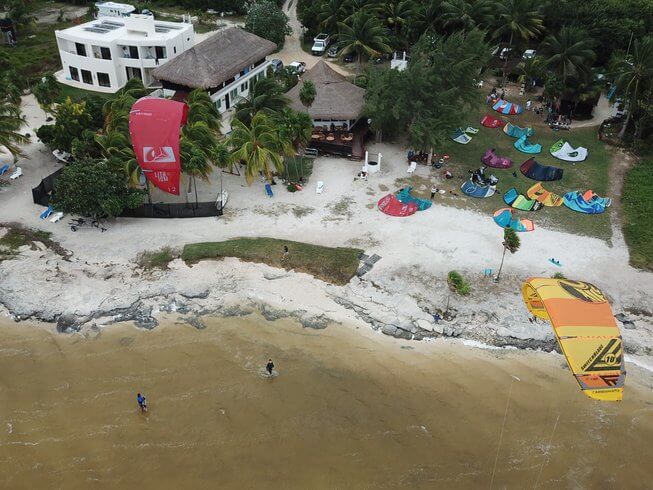 Beginner Kitesurfing Camp in Cancun
5 Days • Available Feb - May • by Ikarus Kiteboarding
Learn to kite one of the best beginner spots in the world – Isla Blanca near Cancun. Experince, you will never forget. Includes six hours of kitesurfing lessons and four nights' stay in a comfortable double room with private bathroom and shower. Pack your bag and book your holiday before it's too late!
Cancun •

Mexico
from US$ 590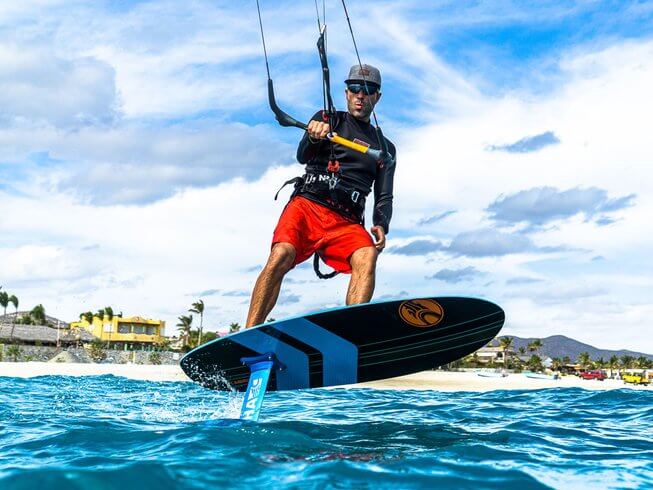 Zero to Hero Private Kiteboard Camp for Complete Beginners in Los Barriles
7 Days • Available Jan - Mar, Nov - Dec • by Vela Baja Adventure Sports
Designed for complete beginners eager to learn to kitesurf and become and independent kiteboarder. Includes "one-on-one" classes with instructor. Vela Baja offers perfect kite conditions for all styles, in the safety of big bay. Come and enjoy the steady wind of "El Norte".
Los Barriles, La Paz •

Mexico
from US$ 1,608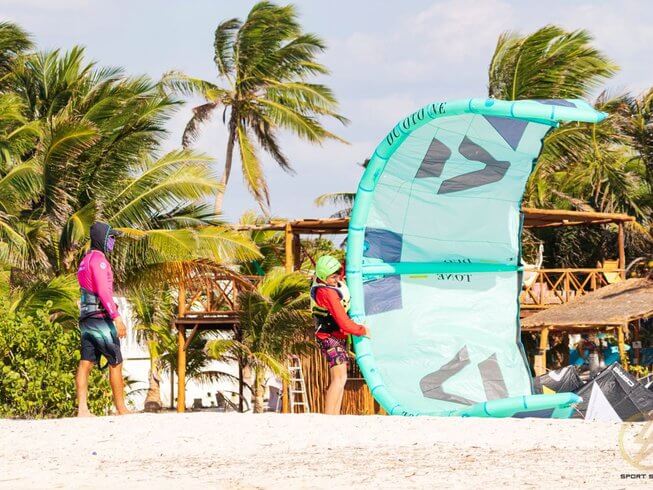 Private Kiteboarding Camp in Progreso, Yucatan
8 Days • Available Feb - Jun • by Yuckite
Learn to kite in the windiest place in Mexico! In this kitesurf camp you will get yourself a wonderful kitesurfing experience with private clasess. Calm atmosphere, great diving and Mayan ruins nearby.
Progreso •

Mexico
from US$ 1,215
Location