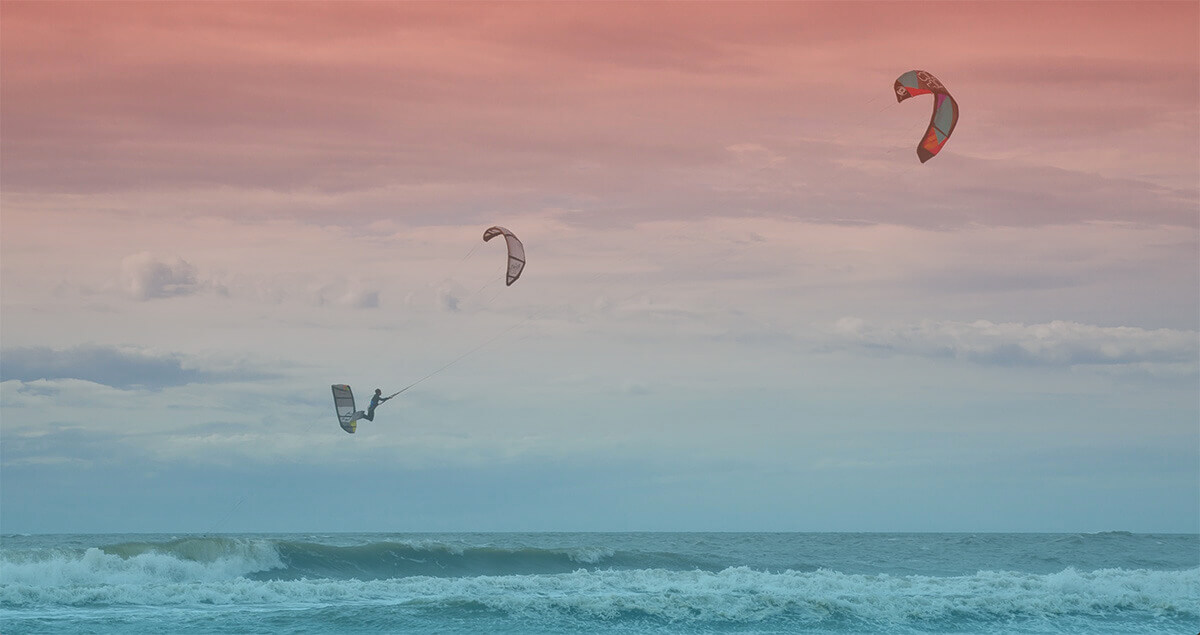 Thompson Pass, Valdez (Snowkite)
When the snow and wind are right, this is world-class snowkiting. Where else would they hold the Thompson Pass Snowkite Festival?
For information on guiding and the festival visit alaskakiteadventures.com
It is your responsability to check whether kitesurfing is allowed at the spot; you might need a 'special permit' or membership from a local kite organization, etc. Local rules can change. Respect others - kiters or not; kite safely and enjoy the wind!
Jan
Feb
Mar
Apr
May
Jun
Jul
Aug
Sep
Oct
Nov
Dec
Wind Direction:

No data available.
Av. Wind Speed (knts):
6
7
7
5
6
5
5
5
6
6
7
6
Av. Temperature:
-13
-12
-10
-5
2
7
10
8
3
-4
-11
-12
* with min. 4 bft (12 knt) wind, without thermal wind stats
Spot Photos
Kitesurf Packages
Don't see your offer here? Add your kite school!
Kite Schools, Gear Rental & Repair
Nearby Accommodation
Location
Insurance
Be sure to travel abroad with a travel/medical insurance that covers kitesurfing activity. More →