Driving Directions: Take US-1 till the end of the USA/Florida and when you hit Key West stay to your left on 1A (S. Roosevelt Blvd). The park will be around the bend on left hand side.
Smathers Beach – There is a small fake sandy beach which is used for setup. A sandy beach is rare for the Florida Keys. There is a sticky peat bottom close to the shore line and some areas of hard bottom offshore. This spot can get extremely crowded in the season so stay away from people! There are powerlines and a street right near the launch area. Kiteboarding is usually done on the East side of the beach because this is where the crowds are the thinnest. Sometimes the local will put out a slider or kicker. This spot is for beginners to advanced riders, depending on the crowds. They have bathroom and showers along the road. You can also purchase food and drinks from the vendors if you head down the beach a little ways. There usually is a great slick caused by the jetty on the East side of the beach.
Wind Directions: Rideable with E to to S to WSW winds.
Dangers
Watch the Powerlines and Street next to the lauch area. It is not difficult for you kite to get caught in the power lines. Stay away from swimmer and beach goers!! Also becareful not hit the jetties
It is your responsability to check whether kitesurfing is allowed at the spot; you might need a 'special permit' or membership from a local kite organization, etc. Local rules can change. Respect others - kiters or not; kite safely and enjoy the wind!
Jan
Feb
Mar
Apr
May
Jun
Jul
Aug
Sep
Oct
Nov
Dec
Windy days*:
20
18
22
20
15
11
10
8
10
16
19
19
Wind Direction:

No data available.
Av. Wind Speed (knts):
8
8
9
8
8
7
7
6
7
8
9
8
Av. Temperature:
20
20
22
24
26
28
28
29
28
26
23
21
* with min. 4 bft (12 knt) wind, without thermal wind stats
Spot Photos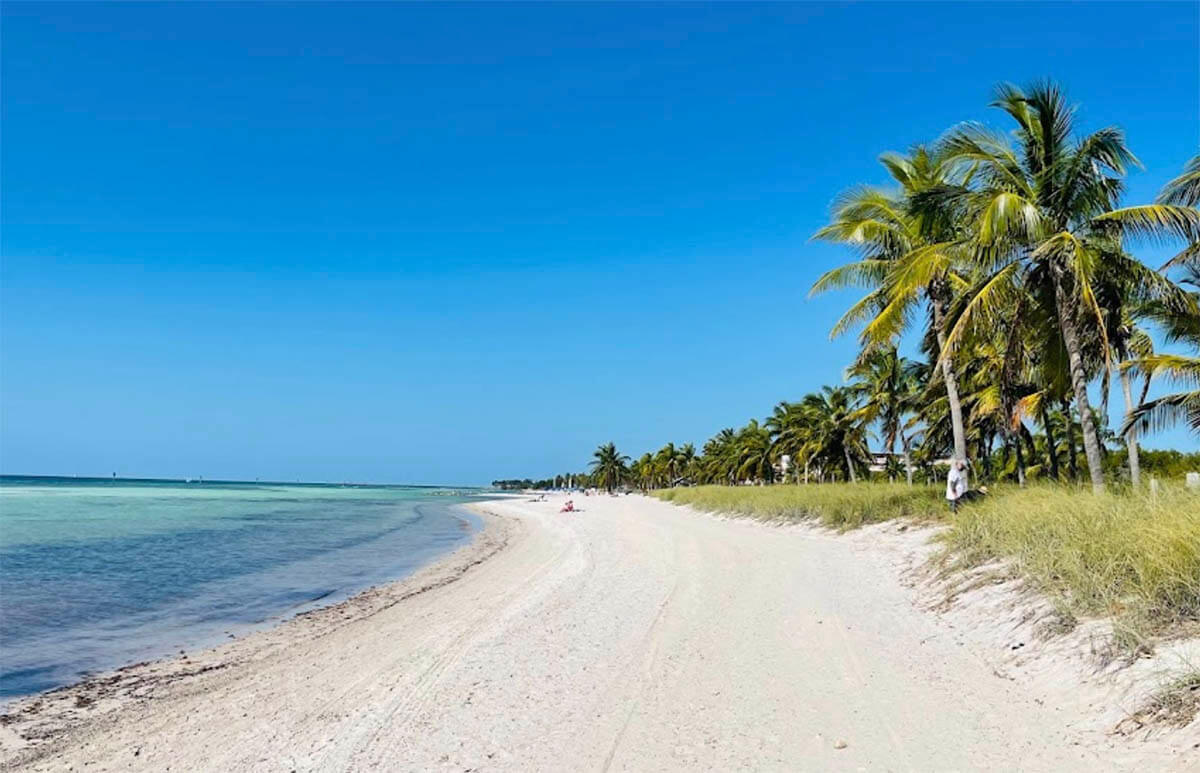 Kitesurf Packages
Don't see your offer here? Add your kite school!
Kite Schools, Gear Rental & Repair
Nearby Accommodation
Location
Insurance
Be sure to travel abroad with a travel/medical insurance that covers kitesurfing activity. More →