Playalinda is well known for its nudity. Playalinda beach is one of Florida's few nude beaches. Kite Naked is not just the phrase used by Waiman Kites. You can make it a reality here. It is not technically legal to be nude here and there are signs against all over the place, but no one enforces it.
Playalinda is located within the Cape Canaveral National Seashore and is a federally owned beach. Whether by word of mouth or force of habit, this remote stretch of beach is well known as a nude beach.
The four miles of road that follows the beach for four miles gives out at the north end of Lot 13 and north of dune crossover 13B is where the nudity begins. On one side you have fishermen in jeans and t-shirts. On the other, you have people who aren't wearing any clothing. Its mostly an older crowd but all are welcome.
Dangers
Kiting naked can lead to chafing and rashes in unwanted areas. The beach can be kind of small.
It is your responsability to check whether kitesurfing is allowed at the spot; you might need a 'special permit' or membership from a local kite organization, etc. Local rules can change. Respect others - kiters or not; kite safely and enjoy the wind!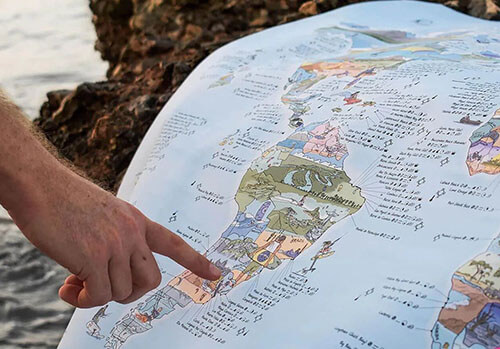 Jan

Feb

Mar

Apr

May

Jun

Jul

Aug

Sep

Oct

Nov

Dec
Windy days*:
21
21
23
22
20
13
10
9
14
19
21
20
Wind Direction:

No data available.
Av. Wind Speed (kt):
10
10
10
9
9
8
7
7
8
9
10
9
Av. Temperature:
17
18
19
22
25
27
27
27
27
24
21
18
* with min. 4 bft (12 knt) wind, without thermal wind stats
Spot Photos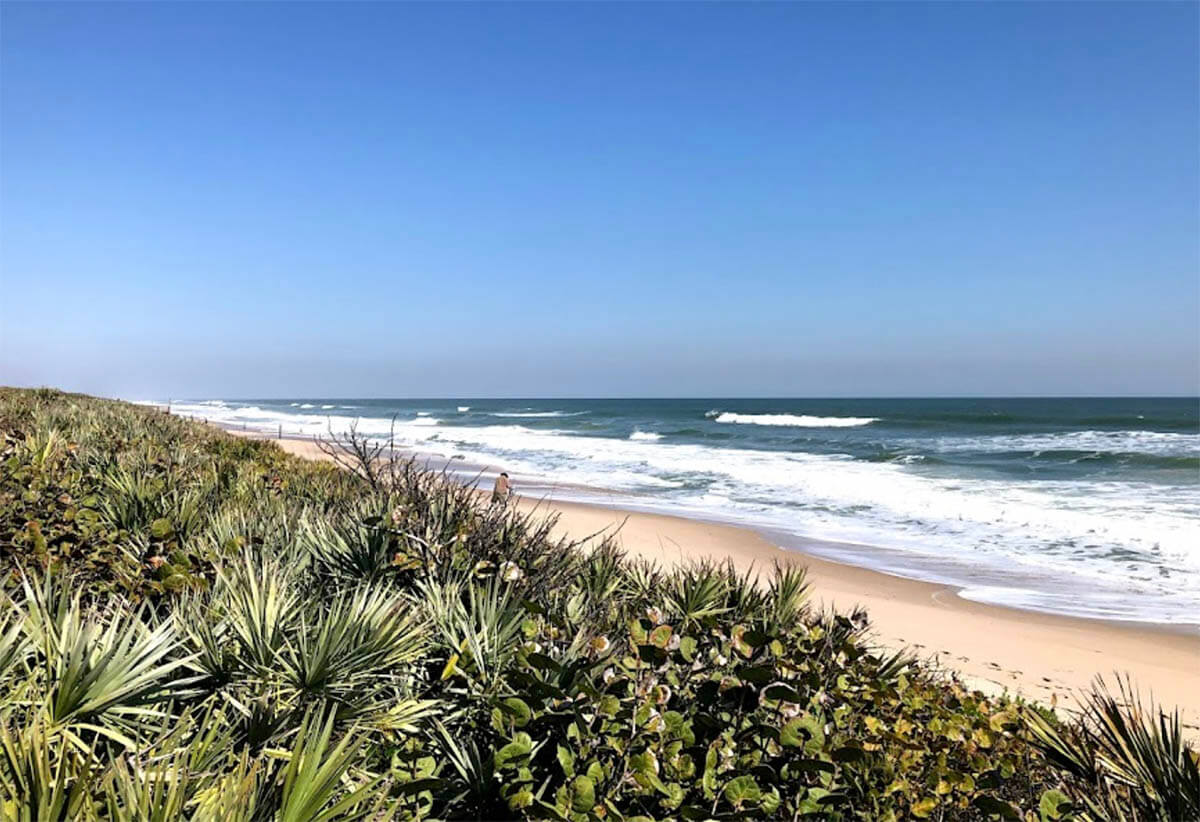 Kitesurf Vacation
We don't have any kite offers for this area, check Kite Vacations →
Kite Schools, Gear Rental & Repair
Nearby Accommodation
Location
Insurance
Be sure to travel abroad with a travel/medical insurance that covers kitesurfing activity. More →