This is a very remote lake, and, as it happens, it's right behind Traveler's commercial fishing site. A pleasant sandy beach is on the east side of the lake and is ideal for setup and breakdown. The water is warm, flat, shallow and totally perfect. The wind rips all year, mostly from the NE or SW. Both are clean and usually 18-25 knots. Lots of islands and inlets make the riding fun and keep the water flat.
It is your responsability to check whether kitesurfing is allowed at the spot; you might need a 'special permit' or membership from a local kite organization, etc. Local rules can change. Respect others - kiters or not; kite safely and enjoy the wind!
Jan
Feb
Mar
Apr
May
Jun
Jul
Aug
Sep
Oct
Nov
Dec
Windy days*:
24
24
26
26
25
22
19
22
24
25
26
26
Wind Direction:

No data available.
Av. Wind Speed (knts):
11
12
12
11
10
9
8
9
10
10
12
12
Av. Temperature:
-6
-5
-4
2
7
11
13
13
10
4
-2
-4
* with min. 4 bft (12 knt) wind, without thermal wind stats
Spot Photos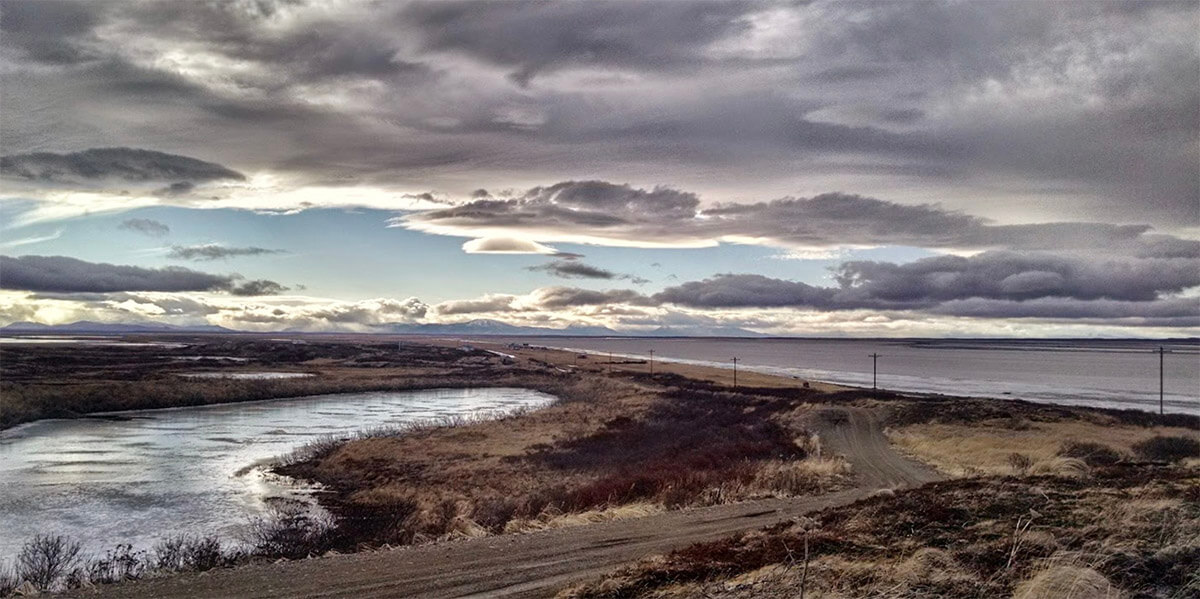 Kitesurf Packages
Don't see your offer here? Add your kite school!
Kite Schools, Gear Rental & Repair
Nearby Accommodation
Location
Insurance
Be sure to travel abroad with a travel/medical insurance that covers kitesurfing activity. More →