Up North a little you will find the little local community of Ormond by the Sea. There are a decent amount of local Kiteboarders here. Find some of the friendly locals and ask about the frequent Downwinders. They usually go from the north end of the beach to Lifeguard Station known as the "the old Ormond Pier" or vice versa. The waves can get really big here and this spot has some of the biggest shore pound around.
Wind directions: N,NNE, NE, E, SE, SSE, S
Dangers
The pier was destroyed in a storm but some of the pilings remain. It is near the Lifeguard tower. Be careful because they can be slightly submerged depending on the tide. The beach backs up to the busy A1A so avoid putting your kite over traffic. The beach can be small on High Tide so be carefull launching and landing.
Just south of the Lifeguard tower is a good parking area with showers and facilities known as Tom Rennick Park. This is also a popular surf area. Keep your distance from the surfers. You can catch waves much easier than them. The surfers are responsible for keeping the area open when the county tried to close it for surfing, which probably would have included kiteboarding.
It is your responsability to check whether kitesurfing is allowed at the spot; you might need a 'special permit' or membership from a local kite organization, etc. Local rules can change. Respect others - kiters or not; kite safely and enjoy the wind!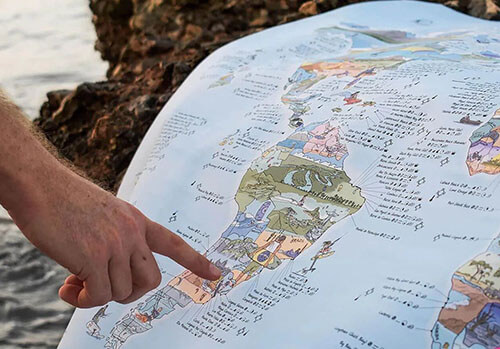 Jan

Feb

Mar

Apr

May

Jun

Jul

Aug

Sep

Oct

Nov

Dec
Windy days*:
23
21
24
22
20
15
12
11
16
20
22
22
Wind Direction:

No data available.
Av. Wind Speed (kt):
11
10
11
10
9
8
8
7
9
10
11
10
Av. Temperature:
17
18
19
22
25
27
28
28
27
24
21
18
* with min. 4 bft (12 knt) wind, without thermal wind stats
Spot Photos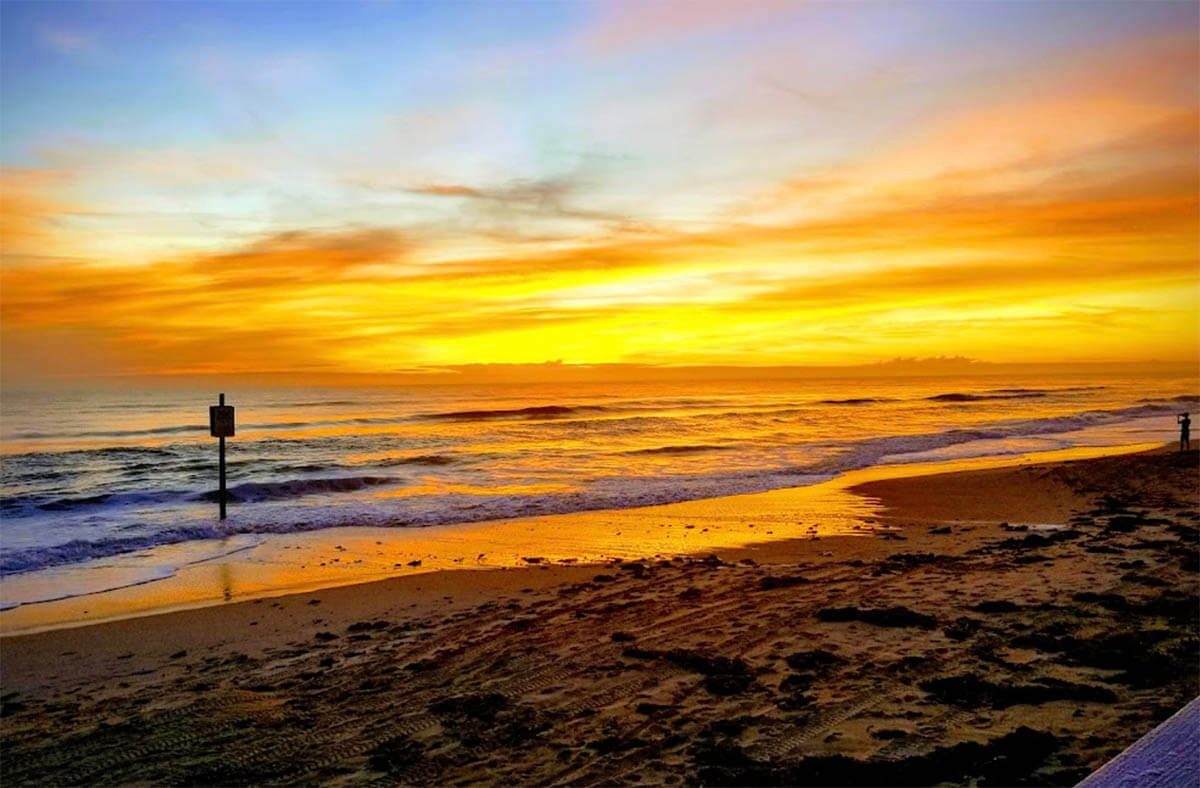 Kitesurf Vacation
We don't have any kite offers for this area, check Kite Vacations →
Kite Schools, Gear Rental & Repair
Nearby Accommodation
Location
Insurance
Be sure to travel abroad with a travel/medical insurance that covers kitesurfing activity. More →