Cool little spot that I found (pls. note, I am not the first to find this spot, this spot just wasn't on the map). Nice sheltered area to rig and store your stuff and lay out your lines. Cool island just west of the launch that was pretty dope as well.
I am told weekends get VERY busy with windyboarders hogging all the space and getting angry, but during the week if you don't feel like riding the event site, it was pretty dope. You have to pay 5 $ to park in the parking lot.
Sweet spot.
It is your responsability to check whether kitesurfing is allowed at the spot; you might need a 'special permit' or membership from a local kite organization, etc. Local rules can change. Respect others - kiters or not; kite safely and enjoy the wind!
Jan
Feb
Mar
Apr
May
Jun
Jul
Aug
Sep
Oct
Nov
Dec
Windy days*:
10
10
17
20
19
19
15
14
11
10
10
9
Wind Direction:

No data available.
Av. Wind Speed (knts):
7
7
7
8
7
7
6
5
5
5
6
6
Av. Temperature:
6
7
10
13
16
19
23
23
21
15
9
5
* with min. 4 bft (12 knt) wind, without thermal wind stats
Spot Photos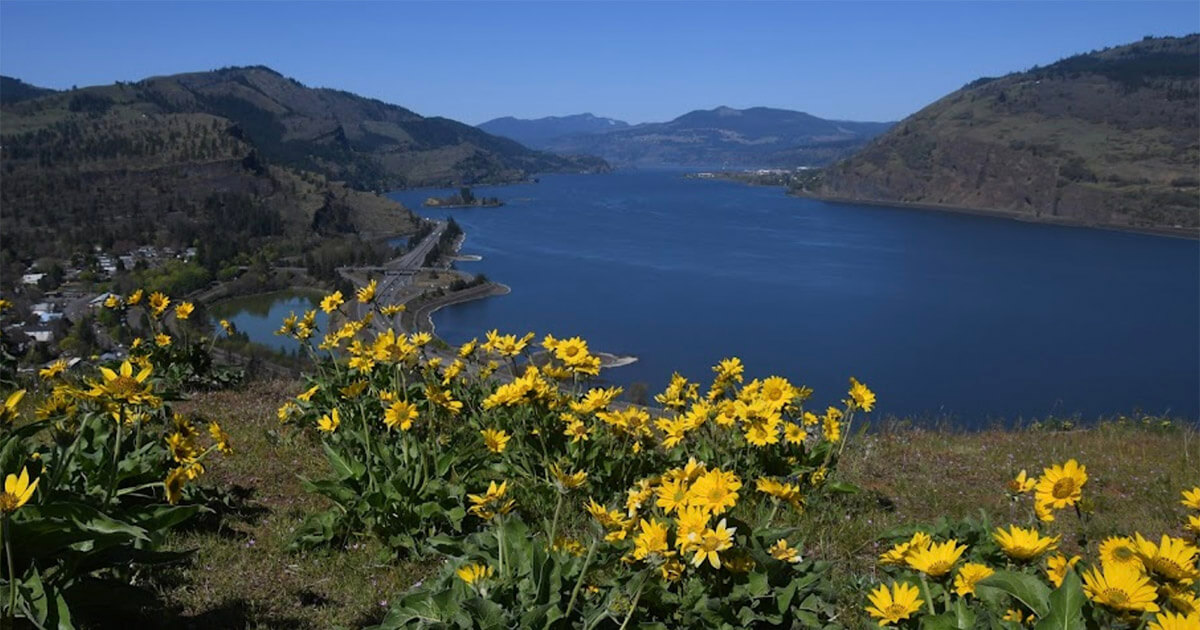 Kitesurf Packages
Don't see your offer here? Add your kite school!
Kite Schools, Gear Rental & Repair
Nearby Accommodation
Location
Insurance
Be sure to travel abroad with a travel/medical insurance that covers kitesurfing activity.More →