Rider level
intermediate, expert
This area offers a sandy beach. The waves here are usually small but can get large during the tropical storms. The area can get crowded so use caution. The current can greatly affect the power in your kite.
Wind directions: NNW, NW, WNW, W, WSW, SW, SSW, S.
This spot is best during an outgoing tide with an onshore wind due to the speed of the current running through the Inlet. The opposing forces create an "upwind elevator" and add extra power to a relatively light wind.
PRECAUTION: Be careful of dropping your kite or losing your board in this spot during the outgoing tide. The swift moving current can quickly suck your board out to sea or move your kite upwind, making it impossible to relaunch while taking you with it. The area can get extremely busy so watch out for people. Give right away to surfers, skimboarders and windsurfers. Parking can be a problem on the south side of the Pass.
It is your responsability to check whether kitesurfing is allowed at the spot; you might need a 'special permit' or membership from a local kite organization, etc. Local rules can change. Respect others - kiters or not; kite safely and enjoy the wind!
Jan
Feb
Mar
Apr
May
Jun
Jul
Aug
Sep
Oct
Nov
Dec
Windy days*:
17
16
20
17
14
7
5
5
9
13
15
14
Wind Direction:

No data available.
Av. Wind Speed (knts):
8
8
8
7
7
5
5
5
6
7
8
7
Av. Temperature:
18
18
20
22
26
28
28
28
27
24
21
18
* with min. 4 bft (12 knt) wind, without thermal wind stats
Spot Photos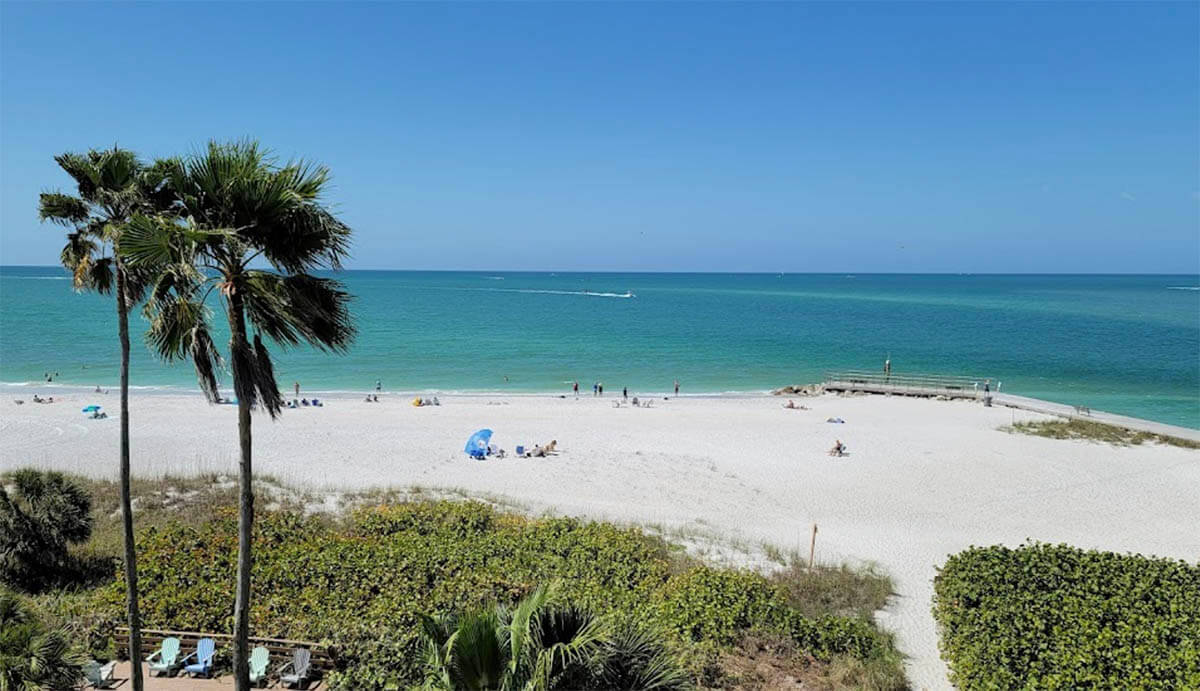 Kitesurf Packages
Don't see your offer here? Add your kite school!
Kite Schools, Gear Rental & Repair
Nearby Accommodation
Location
Insurance
Be sure to travel abroad with a travel/medical insurance that covers kitesurfing activity.More →