Accessible by boat minutes away from Hawks Cay Resort.
Large area full of smooth shallow water that has a huge kiteable wind direction. The bottom is a mixture of shallow sandy areas and grassy areas that you can see from the air, making it perfect for polishing up on your jumping skills and judging distances while you are in the air.
The area is relatively close to a viewing area at the resort, perfect for showing off your aerial tricks.
On a south east to south wind you can go out to a little deeper water to get into some waves.
High temperatures typically stay around the 80's. The wintertime comes with highs in the 70's with temperatures dropping down into the 50's on some nights
Wind directions: From South all the way to north and around to south west. Almost 360 degrees.
Dangers
Booties or foot protection are not necessary but recommended for beginners due to some sharp rocks and scattered Rock, Pincushion, and Longspine Urchins. Watch for the occasional lobster trap and buoy. There are power lines by the bridge but there is a ton of room to kite and no reason to get close to them. Some times the current can be relatively strong so be careful in light winds.
It is your responsability to check whether kitesurfing is allowed at the spot; you might need a 'special permit' or membership from a local kite organization, etc. Local rules can change. Respect others - kiters or not; kite safely and enjoy the wind!
Jan
Feb
Mar
Apr
May
Jun
Jul
Aug
Sep
Oct
Nov
Dec
Windy days*:
20
18
22
20
15
11
10
8
10
16
19
19
Wind Direction:

No data available.
Av. Wind Speed (knts):
8
8
9
8
8
7
7
6
7
8
9
8
Av. Temperature:
20
20
22
24
26
28
28
29
28
26
23
21
* with min. 4 bft (12 knt) wind, without thermal wind stats
Spot Photos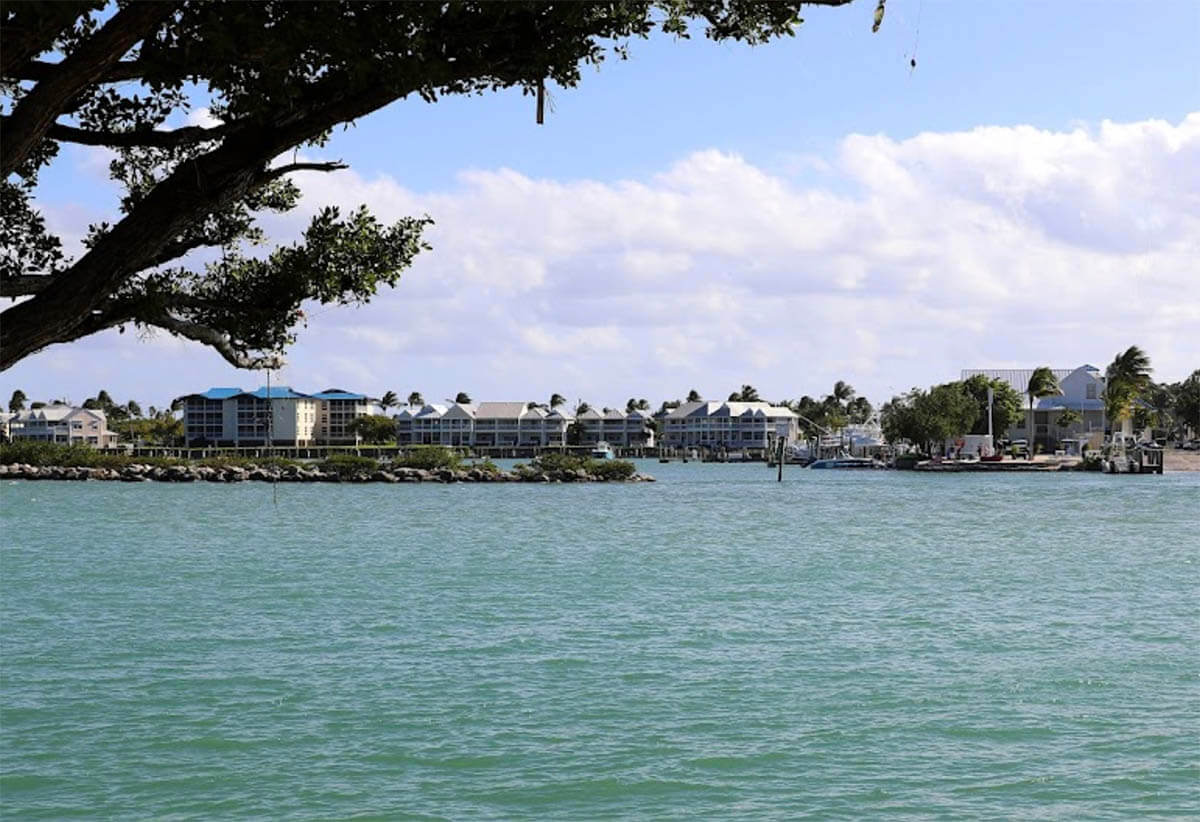 Kitesurf Packages
Don't see your offer here? Add your kite school!
Kite Schools, Gear Rental & Repair
Nearby Accommodation
Location
Insurance
Be sure to travel abroad with a travel/medical insurance that covers kitesurfing activity. More →