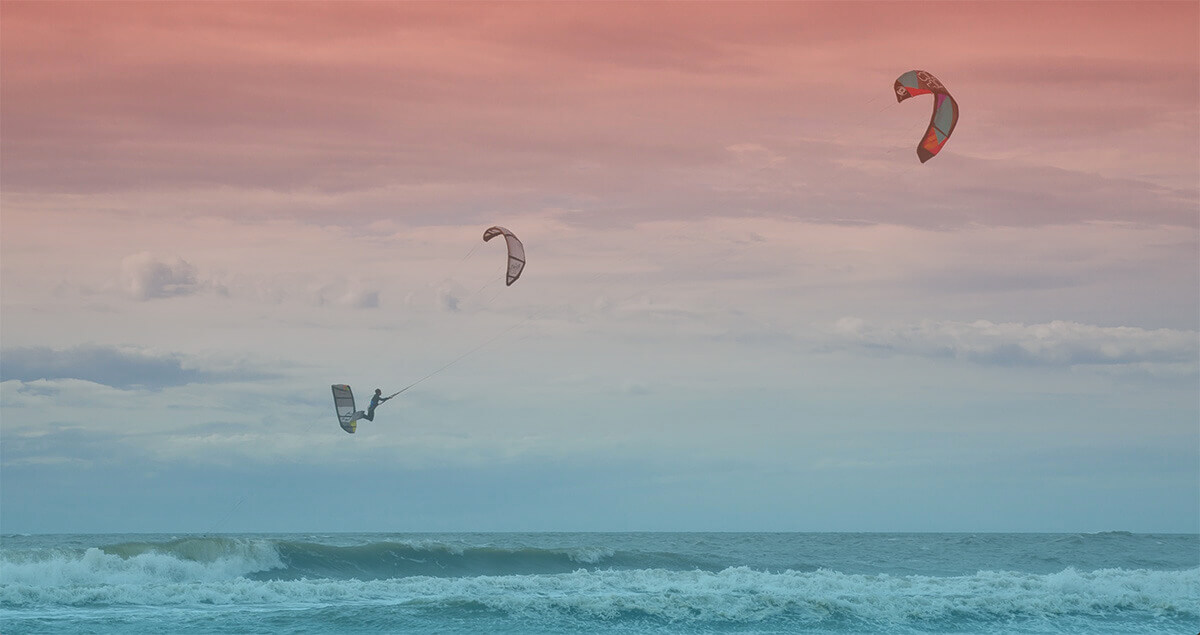 North wind is super stable and builds nicely as you ride upwind (north) towards the Narrows.
Southerly winds are holey and don't work nearly as well.
Walk north a few blocks from the pedestrian bridge for the best launch.
It's a bit of a walk from the parking but there are some nice pilings on the beach for leash launching.
The water is clear and clean.
Use the sunset beach sensor for current conditions. Keep in mind it gets stronger the further out and further upwind you ride.
It is your responsability to check whether kitesurfing is allowed at the spot; you might need a 'special permit' or membership from a local kite organization, etc. Local rules can change. Respect others - kiters or not; kite safely and enjoy the wind!
Jan
Feb
Mar
Apr
May
Jun
Jul
Aug
Sep
Oct
Nov
Dec
Windy days*:
12
12
14
11
6
2
0
0
1
6
11
11
Wind Direction:

No data available.
Av. Wind Speed (knts):
7
7
7
6
4
4
3
3
3
4
6
6
Av. Temperature:
6
7
9
11
15
17
110
20
18
13
8
6
* with min. 4 bft (12 knt) wind, without thermal wind stats
Spot Photos
Kitesurf Packages
Don't see your offer here? Add your kite school!
Kite Schools, Gear Rental & Repair
Nearby Accommodation
Location
Insurance
Be sure to travel abroad with a travel/medical insurance that covers kitesurfing activity.More →