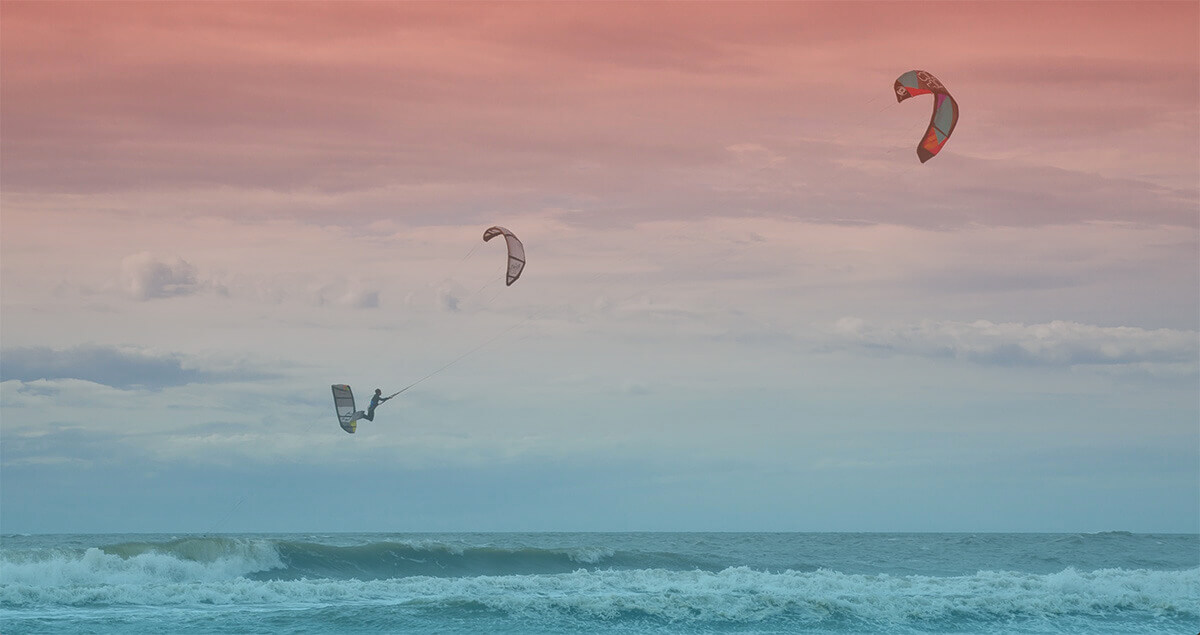 I was told Boulder Park is up HWY 97 about 20 min further from the turn off onto HWY 2 up to the Waterville. It is past the Bebe Bridge and up McNiel Canyon. There is a parking area on the right usually filled with snowmobilers, go past them up a road about 200 yards and park on the side of the road. Launch and enjoy the best snowkiting in Washington!
note: Steve Gibbons of the NPS says that this is private land. Access concerns?
It is your responsability to check whether kitesurfing is allowed at the spot; you might need a 'special permit' or membership from a local kite organization, etc. Local rules can change. Respect others - kiters or not; kite safely and enjoy the wind!
Jan
Feb
Mar
Apr
May
Jun
Jul
Aug
Sep
Oct
Nov
Dec
Wind Direction:

No data available.
Av. Wind Speed (knts):
4
4
5
5
4
4
4
4
4
4
4
4
Av. Temperature:
-2
0
4
7
12
15
19
19
15
9
2
-3
* with min. 4 bft (12 knt) wind, without thermal wind stats
Spot Photos
Kitesurf Packages
Don't see your offer here? Add your kite school!
Kite Schools, Gear Rental & Repair
Nearby Accommodation
Location
Insurance
Be sure to travel abroad with a travel/medical insurance that covers kitesurfing activity. More →