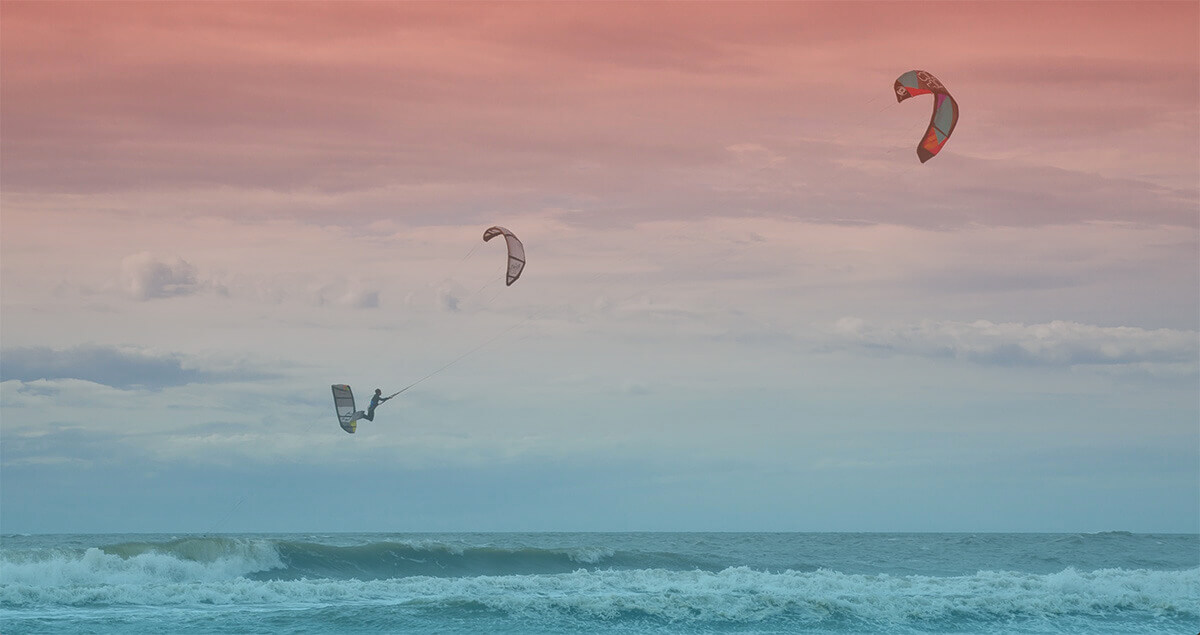 This lagoon can have excellent wind either from the NE or SW. However, wind from other directions may not be suitable. The lake is very safe except for some wood in the water. Near the beach there is lots of shallow water and it is often warm on a sunny day.
Hazards include floating and submerged driftwood.
Get here by driving south to Pasagshak from Kodiak. follow signs for the ranch and you will see the lagoon on the right as you crest a hill. Drive to the bottom of the hill and park on the right. walk in to kite. The ranch is nearby so introducing yourself there before kiting would be a good idea. Also greet and be friendly to people driving in and out of the ranch.
It is your responsability to check whether kitesurfing is allowed at the spot; you might need a 'special permit' or membership from a local kite organization, etc. Local rules can change. Respect others - kiters or not; kite safely and enjoy the wind!
Jan
Feb
Mar
Apr
May
Jun
Jul
Aug
Sep
Oct
Nov
Dec
Windy days*:
23
22
24
22
18
16
11
13
20
23
23
24
Wind Direction:

No data available.
Av. Wind Speed (knts):
11
11
11
10
9
8
7
7
9
10
11
12
Av. Temperature:
-1
0
1
4
8
11
14
14
11
6
1
-1
* with min. 4 bft (12 knt) wind, without thermal wind stats
Spot Photos
Kitesurf Packages
Don't see your offer here? Add your kite school!
Kite Schools, Gear Rental & Repair
Nearby Accommodation
Location
Insurance
Be sure to travel abroad with a travel/medical insurance that covers kitesurfing activity. More →