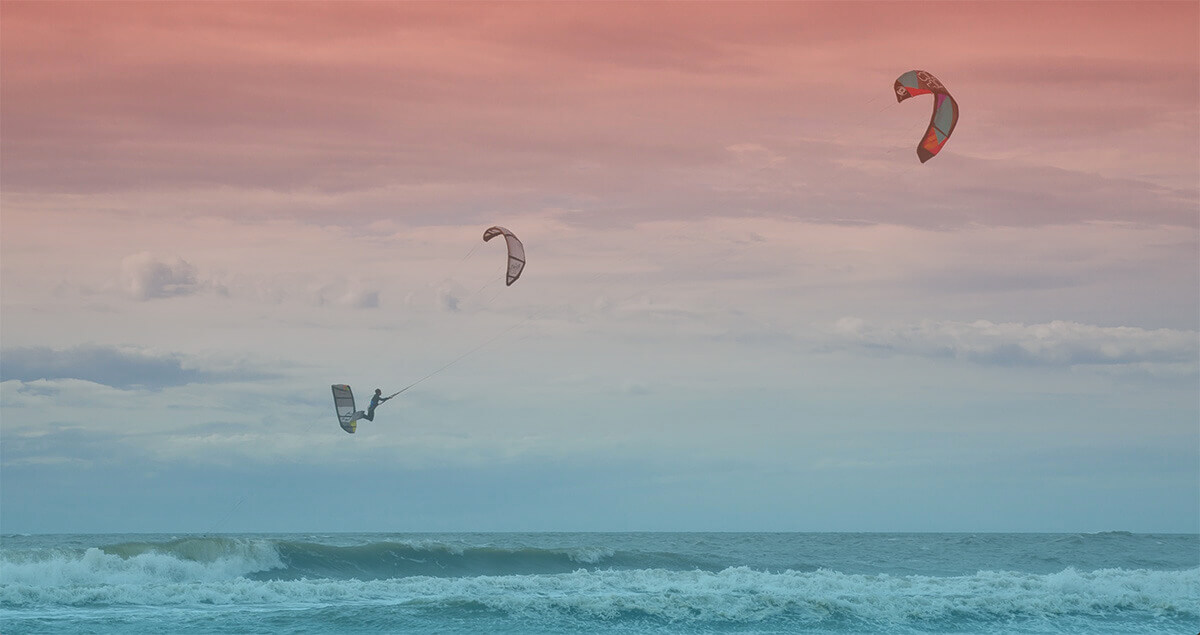 Wide open and windy! Wow, what a spot, only an hour from home! The wind was reported to be West @10-12.
Driving out there looking at limp flags wondering what I was doing….but when I got up on top, it was cranking windy 20-25!
Went out there with Kathrin, and met Michael there who is a local from Wenatchee that wants to learn to snowkite.
Kathrin was roosting around on the 2 meter training kite and had it all under control. Thanks for the Photos and video Kathrin!
Michael had a go at the trainer kite as well and had a blast! He even got a few feet of air!
I got going on the 9 meter and flew all over the wheat fields and explored this vast plain!
Over Highway 2 at about 40 feet had to be one of the highlights of the day!
Back out there for more action in the morning!
Central Washington rules, open terrain and plenty of snow blanketing those nice rolling hills of the Palouse.
Located on the east side of the cascades, it has the advantage of clearer weather than most other places in Washington, Blue Bird!
Come on out!
It is your responsability to check whether kitesurfing is allowed at the spot; you might need a 'special permit' or membership from a local kite organization, etc. Local rules can change. Respect others - kiters or not; kite safely and enjoy the wind!
Jan

Feb

Mar

Apr

May

Jun

Jul

Aug

Sep

Oct

Nov

Dec
Windy days*:
8
11
15
16
12
10
5
6
7
10
11
8
Wind Direction:

No data available.
Av. Wind Speed (kt):
5
5
6
6
5
5
4
4
4
4
5
5
Av. Temperature:
1
3
7
11
14
18
22
21
17
11
5
1
* with min. 4 bft (12 knt) wind, without thermal wind stats
Spot Photos
Kitesurf Vacation
We don't have any kite offers for this area, check Kite Vacations →
Kite Schools, Gear Rental & Repair
Nearby Accommodation
Location
Insurance
Be sure to travel abroad with a travel/medical insurance that covers kitesurfing activity. More →