Waves
none, choppy, small, medium
Do you kite here? Let us know more about the spot! Click here to edit!
It is your responsability to check whether kitesurfing is allowed at the spot; you might need a 'special permit' or membership from a local kite organization, etc. Local rules can change. Respect others - kiters or not; kite safely and enjoy the wind!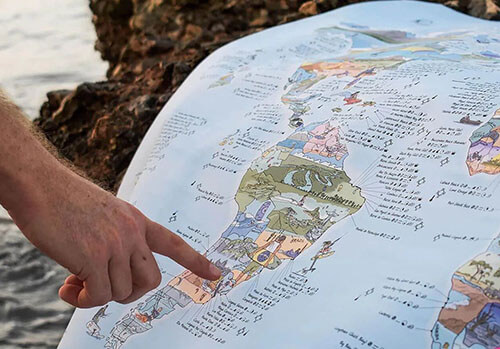 School
Restaurant
Bar
Accommodation
Campground
Jan

Feb

Mar

Apr

May

Jun

Jul

Aug

Sep

Oct

Nov

Dec
Wind Direction:

No data available.
* with min. 4 bft (12 knt) wind, without thermal wind stats
Spot Photos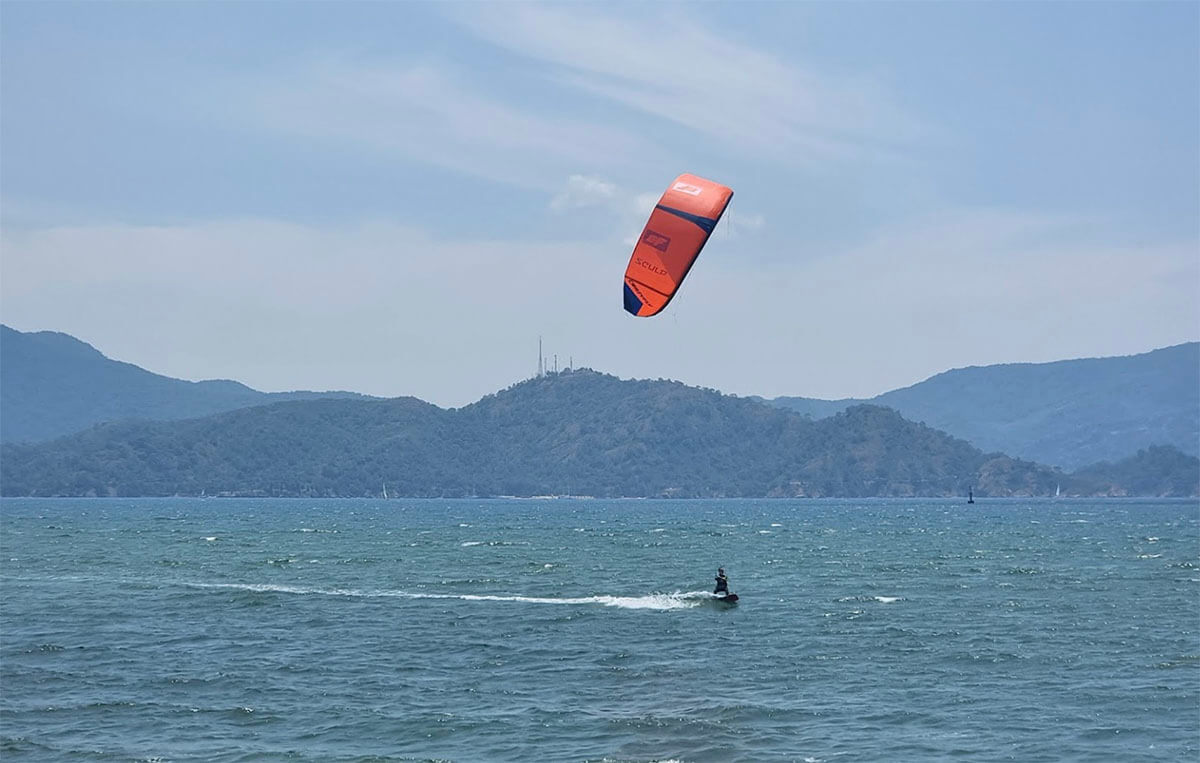 Kitesurf Vacation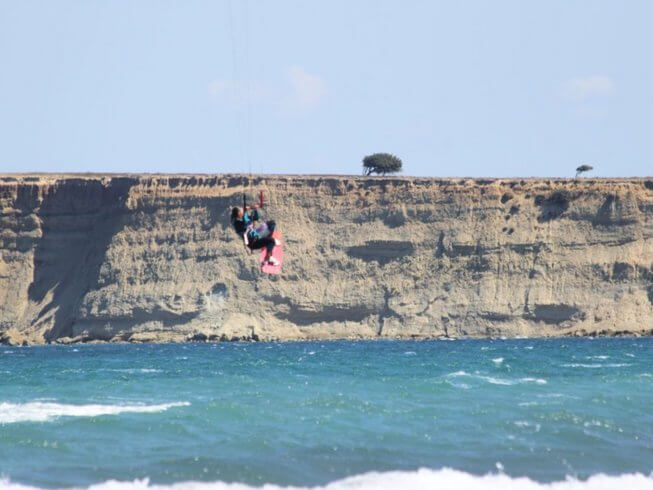 Beginner & Intermediate Kitesurf Vacation in Gokceada Island, Turkey
7 Days • Available May - Oct • by Crazy Island Center
Gokceada Island in the Aegean Sea has constant 20-25 knots wind in summer. Enjoy the kitesurf classes (beginners and intermediate) in the largest island of Turkey with great Turkish cuisine, relaxed village atmosphere and of course – Turkish coffee.
Gökçeada •

Turkey
from US$ 1280
Don't see your kite hub here? Add your business!
Kite Schools, Gear Rental & Repair
Nearby Accommodation
Location
Insurance
Be sure to travel abroad with a travel/medical insurance that covers kitesurfing activity. More →