Karakul Lake (or Black Lake) it's a salt lake in the Pamir Mountains at 3914 m above sea level – powered by glacier water and surrounded by scenic up to 6-7k high mountains with snow peaks. It is the highest lake that's ever been kitesurfed! The lake unfreezes between June and October and turns into beautiful turquoise color. When unfrozen, the water is still extra cold (0-5 ºC). Wind seems to pick up in the afternoon and there is some breeze pretty much all day. Due to high altitude, the air has reduced density and make it difficult to jump.
Karakul village is a very remote place, with no running water and electricity (except some solar panels).
Wind
Always some light breeze.
Dangers
No specific dangers, be careful with the extremely cold water (and ice patches) and possible altitude sickness.
Events
It is your responsability to check whether kitesurfing is allowed at the spot; you might need a 'special permit' or membership from a local kite organization, etc. Local rules can change. Respect others - kiters or not; kite safely and enjoy the wind!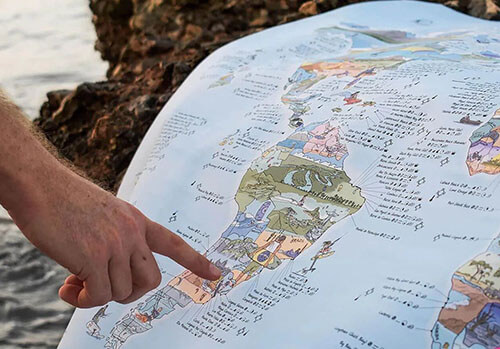 Jan

Feb

Mar

Apr

May

Jun

Jul

Aug

Sep

Oct

Nov

Dec
Windy days*:
20
19
19
8
3
2
1
1
2
4
9
18
Wind Direction:

No data available.
Av. Wind Speed (kt):
9
8
8
6
5
5
4
4
4
5
7
8
Kite Season:

low

low

low

low

low

low

low

low

low

low

low

low
Av. Temperature:
-19
-16
-12
-4
1
5
10
9
4
-2
-7
-15
* with min. 4 bft (12 knt) wind, without thermal wind stats
Spot Photos
Kitesurf Vacation
We don't have any kite offers for this area, check Kite Vacations →
Kite Schools, Gear Rental & Repair
Nearby Accommodation
Location
Insurance
Be sure to travel abroad with a travel/medical insurance that covers kitesurfing activity. More →