Beginners, freestyle and waves. Wind side-shore from left, shallow water thanks to a reef in 800 m distance. The waves can be up to 4 m high, lonely sandy beach, plenty of space, no stones or corals. To reach by foot from the Anse of the Sables (about 25 minutes)
Best Wind Direction: NE
It is your responsability to check whether kitesurfing is allowed at the spot; you might need a 'special permit' or membership from a local kite organization, etc. Local rules can change. Respect others - kiters or not; kite safely and enjoy the wind!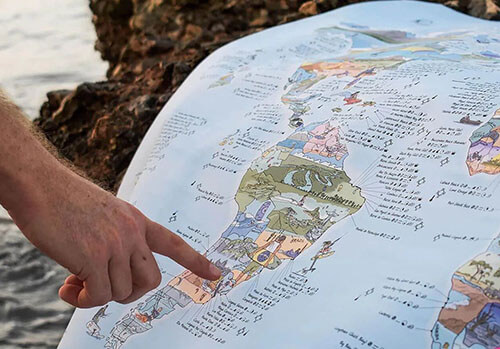 Jan

Feb

Mar

Apr

May

Jun

Jul

Aug

Sep

Oct

Nov

Dec
Windy days*:
31
28
30
29
30
30
31
29
26
28
28
30
Wind Direction:

No data available.
Av. Wind Speed (kt):
16
16
15
15
15
16
15
13
12
12
11
15
Av. Temperature:
26
25
25
26
27
27
27
28
28
28
27
26
* with min. 4 bft (12 knt) wind, without thermal wind stats
Spot Photos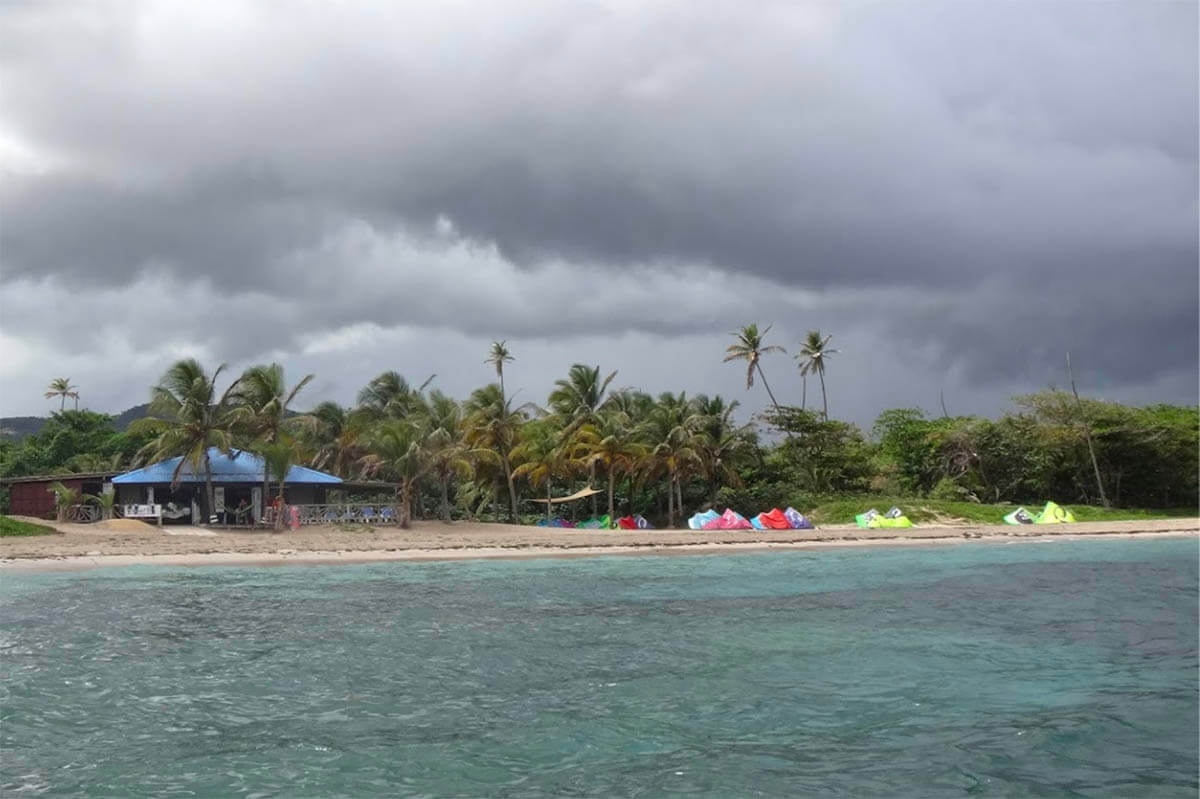 Kitesurf Vacation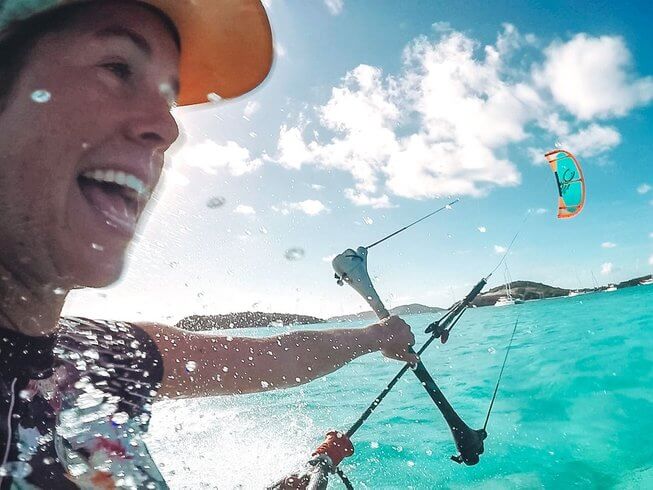 Ultimate 13 Day Island Exploration Yoga, Freediving, Sailing, and Kitesurfing Tour in The Caribbean
13 Days • Available Jan • by Ocean Nomads
A unique and curated mix of adventurous and impact-driven salty souls. Travel by sail to multiple island nations and discover freediving and kitesurfing, fuelled by coconuts and fellow adventurers. Ultimate sailing trip in Eastern Caribbean.
•

Martinique

St Lucia

St Vincent and the Grenadines
from US$ 3887
Don't see your kite hub here? Add your business!
Kite Schools, Gear Rental & Repair
Nearby Accommodation
Location
Insurance
Be sure to travel abroad with a travel/medical insurance that covers kitesurfing activity. More →