Waves
none, choppy, small, medium, big
Best for East and East Northeast wind directions.
The launch is usually behind Park Boulevard building. Highly recommend getting assistance for the launch since there is a wind shadow behind buildings. Riders usually do a hot launch.
Water conditions are choppy in the winter and flat to small chop during the summer time.
Rules: Ride away from swimming areas marked by buoys.
Good waves on the outside reef.
It is your responsability to check whether kitesurfing is allowed at the spot; you might need a 'special permit' or membership from a local kite organization, etc. Local rules can change. Respect others - kiters or not; kite safely and enjoy the wind!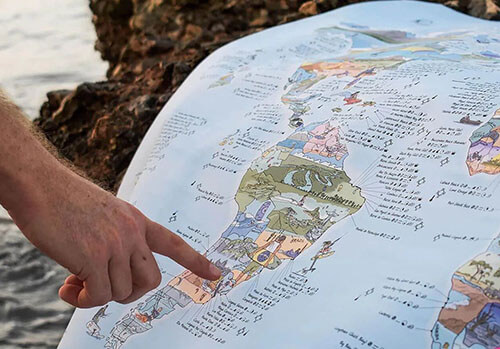 Jan

Feb

Mar

Apr

May

Jun

Jul

Aug

Sep

Oct

Nov

Dec
Windy days*:
27
24
24
23
24
27
30
27
21
20
23
26
Av. Wind Speed (kt):
12
11
11
10
10
12
12
11
10
10
11
11
Av. Temperature:
25
25
25
26
27
27
27
28
28
27
26
25
* with min. 4 bft (12 knt) wind, without thermal wind stats
Spot Photos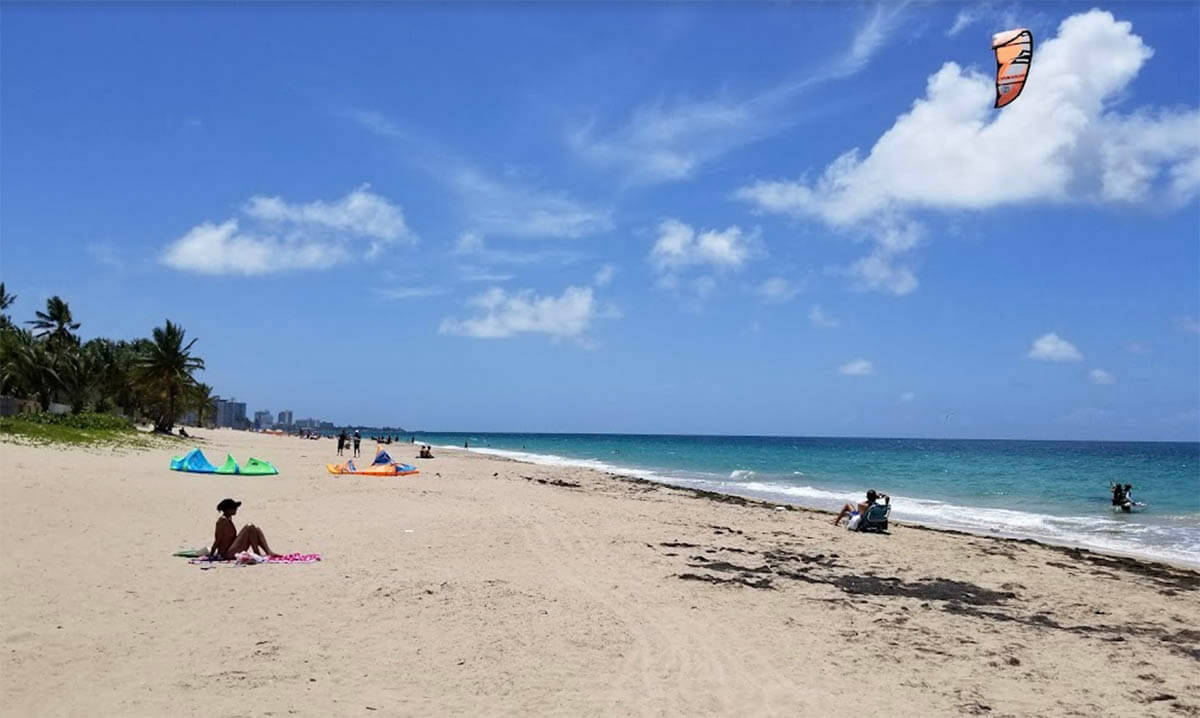 Kitesurf Vacation
We don't have any kite offers for this area, check Kite Vacations →
Kite Schools, Gear Rental & Repair
Nearby Accommodation
Location
Insurance
Be sure to travel abroad with a travel/medical insurance that covers kitesurfing activity. More →