Beach type
rocks, pebble, grass, mix
Level Intermediate on bow (Advanced if you are flying a C kite) – rating due to gusts Wind direction Works in W – N, NW, really gusty in N and NE – NE dangerous Wind Gauges
Webcam
Location Plimmerton is located about a 20 minute (out of rush-hour) drive north of Wellington, just off of Highway 1 through Porirua The word: Waves out the back, flat water on the inside, just fantastic in the NW
Setting up and Launch
This is a little confusing, all the locals call the site "Plimmerton", however, we actually launch across the water from Plimmerton at a place called "Onehunga Bay" in Whiterea park. To get there you have to go through Porirua and Titahi Bay, check the map. Plenty of room to launch from a grassy area next to the small beach.
Note: Whiterea park closes before sundown.
On the Water
This spot is generally windier than the rest of the Kapiti Coast but lighter than Wellington. It is very popular with windsurfers and can get crowded. The windier days produce a good swell and the waves are often cleaner than further up the coast. Waves form on a sandbar near the Onehanga bay launch and are highly affected by the state of the tide. A large swell is required for waves to break at high tide. Unfortunately, the best waves occur in the gustiest wind direction i.e. Northerly. The opposite is true in a Westerly.
By Kiteboarding spots NZ
It is your responsability to check whether kitesurfing is allowed at the spot; you might need a 'special permit' or membership from a local kite organization, etc. Local rules can change. Respect others - kiters or not; kite safely and enjoy the wind!
Jan

Feb

Mar

Apr

May

Jun

Jul

Aug

Sep

Oct

Nov

Dec
Windy days*:
22
18
21
19
22
22
23
25
24
25
23
22
Wind Direction:

No data available.
Av. Wind Speed (kt):
8
7
8
8
8
9
9
10
10
10
9
8
Av. Temperature:
18
19
17
15
13
12
11
11
12
13
15
17
* with min. 4 bft (12 knt) wind, without thermal wind stats
Spot Photos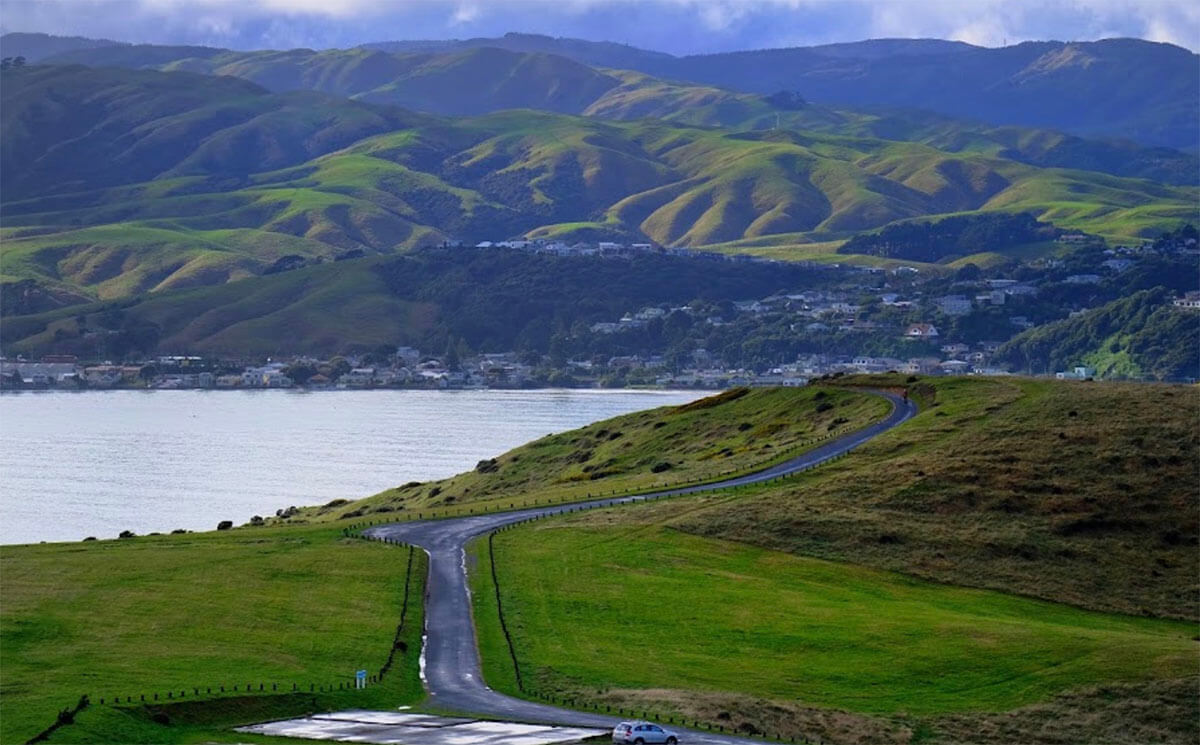 Kitesurf Vacation
We don't have any kite offers for this area, check Kite Vacations →
Kite Schools, Gear Rental & Repair
Nearby Accommodation
Location
Insurance
Be sure to travel abroad with a travel/medical insurance that covers kitesurfing activity. More →