Kulim Park is more of a Windsurfing location than kiteboarding, You are still able to kiteboard here but a few rules do apply, Rigging area is the grass area was the boat shed and ramp are located, Cars must be parked on the edges of the grass area closest to the water not in front of the boat ramp as this is the only entry and exit point to the water, Please note the boat ramp can get very slippery when high tide.
– Please choose your kite size carefully.
– Stay a safe distance from other park users: Swimmers, Boats, Windsurfers etc.
– On a North wind direction beware of houses, cars, roads, small boats, trees as this is an on-shore wind, try to kite upwind to give you some safety distance.
– Watch out for New Kiteboards that have finished their lessons give them room remember they are still learning.
– When you come in from kiting place your kite and roll up your lines off to the side like how the cars should be parked as Kulim park is a very small setup/launching and landing area, don't leave kites or any gear in front of the boat ramp.
– Beware of rock walls that stick out about 30m from shore and also stormwater pipes, if new to Kulim park check out the area before kiting as there are many obstacles here to look out for
By kitesurfing spots NZ
Wind
W-NW-N-NE-E-SE
It is your responsability to check whether kitesurfing is allowed at the spot; you might need a 'special permit' or membership from a local kite organization, etc. Local rules can change. Respect others - kiters or not; kite safely and enjoy the wind!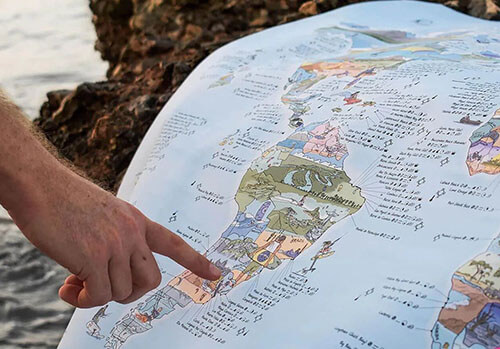 Jan

Feb

Mar

Apr

May

Jun

Jul

Aug

Sep

Oct

Nov

Dec
Windy days*:
21
17
20
18
21
21
22
24
24
24
23
21
Wind Direction:

No data available.
Av. Wind Speed (kt):
8
7
7
7
8
9
9
9
9
10
9
8
Av. Temperature:
18
19
17
15
13
11
11
11
12
13
15
17
* with min. 4 bft (12 knt) wind, without thermal wind stats
Spot Photos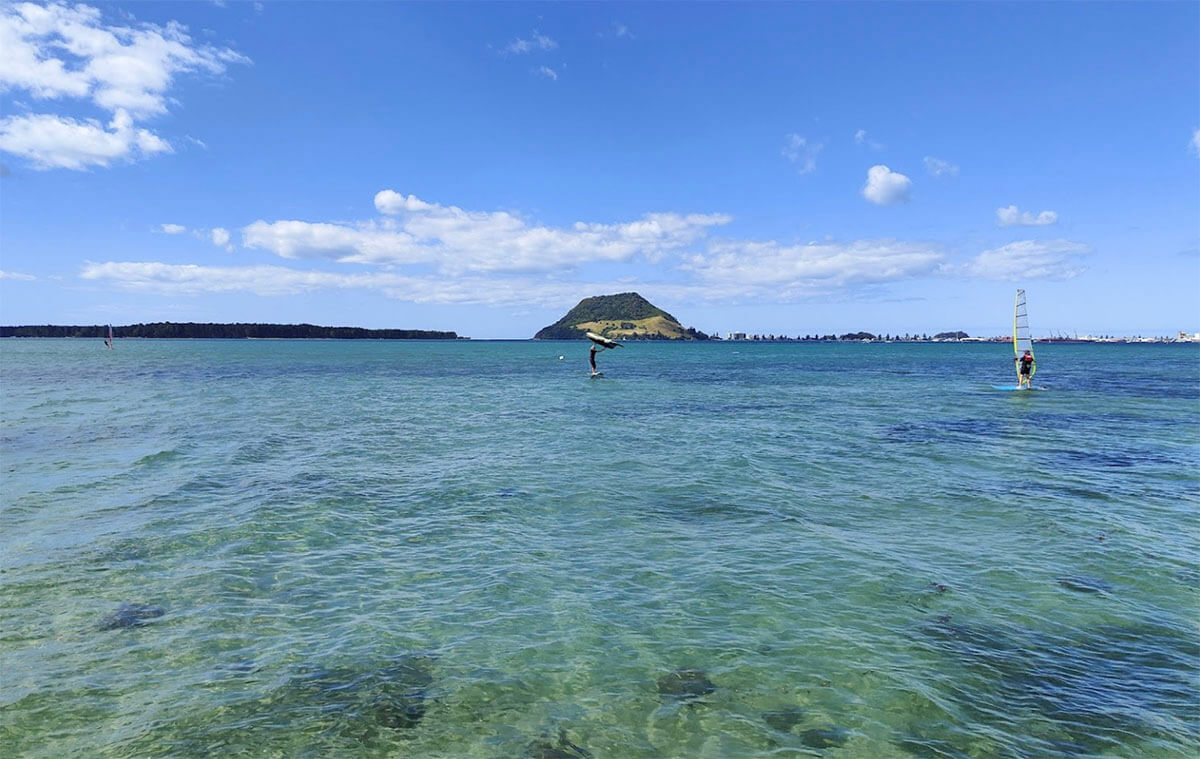 Kitesurf Vacation
We don't have any kite offers for this area, check Kite Vacations →
Kite Schools, Gear Rental & Repair
Nearby Accommodation
Location
Insurance
Be sure to travel abroad with a travel/medical insurance that covers kitesurfing activity. More →