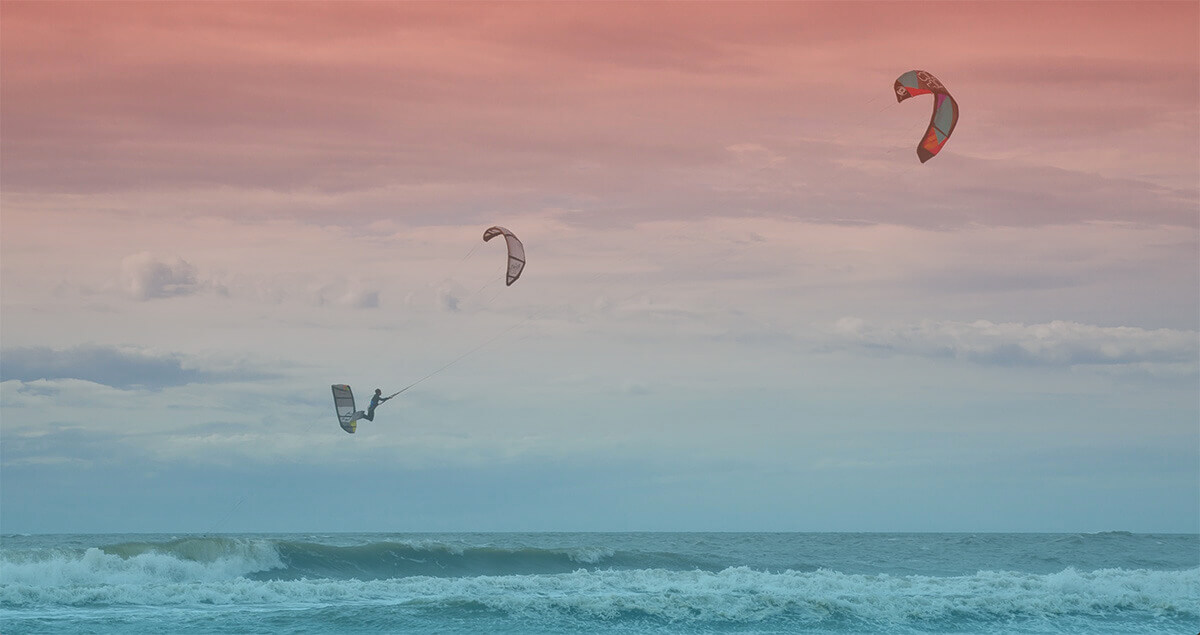 Tide dependent
yes
2 hours before and after high tides
Goods Road is a small kiteboarding location for Tauranga kite Schools and Kiteboarders, The kite setup, launching/landing and pack down area is down the bottom of the hill in a little reserve area. When launching/landing your kites beware of the cliff as this will affect the flying of the kite. Parking is on goods road in the colder sack, please park nicely and not to block any ones driveways with your cars.
When you come in from kiting place your kite up by the cliff and roll up your lines so the grass area is free for other kiters to set up their gear to head out kiting and also for members of the public to walk, run and bike past without having to go around your gear.
Beware when launching/landing your kite the cliff/bank will disturb the wind flow, if people are walking past please wait till they have gone past before launching/landing your kite.
By kitesurfing spots NZ
Wind
SE-S-SW
It is your responsability to check whether kitesurfing is allowed at the spot; you might need a 'special permit' or membership from a local kite organization, etc. Local rules can change. Respect others - kiters or not; kite safely and enjoy the wind!
Jan
Feb
Mar
Apr
May
Jun
Jul
Aug
Sep
Oct
Nov
Dec
Windy days*:
5
3
5
4
6
8
8
8
9
11
9
7
Wind Direction:

No data available.
Av. Wind Speed (knts):
5
4
5
4
5
6
6
6
6
7
6
6
Av. Temperature:
17
17
15
13
11
9
8
9
9
11
13
15
* with min. 4 bft (12 knt) wind, without thermal wind stats
Spot Photos
Kitesurf Packages
Don't see your offer here? Add your kite school!
Kite Schools, Gear Rental & Repair
Nearby Accommodation
Location
Insurance
Be sure to travel abroad with a travel/medical insurance that covers kitesurfing activity.More →