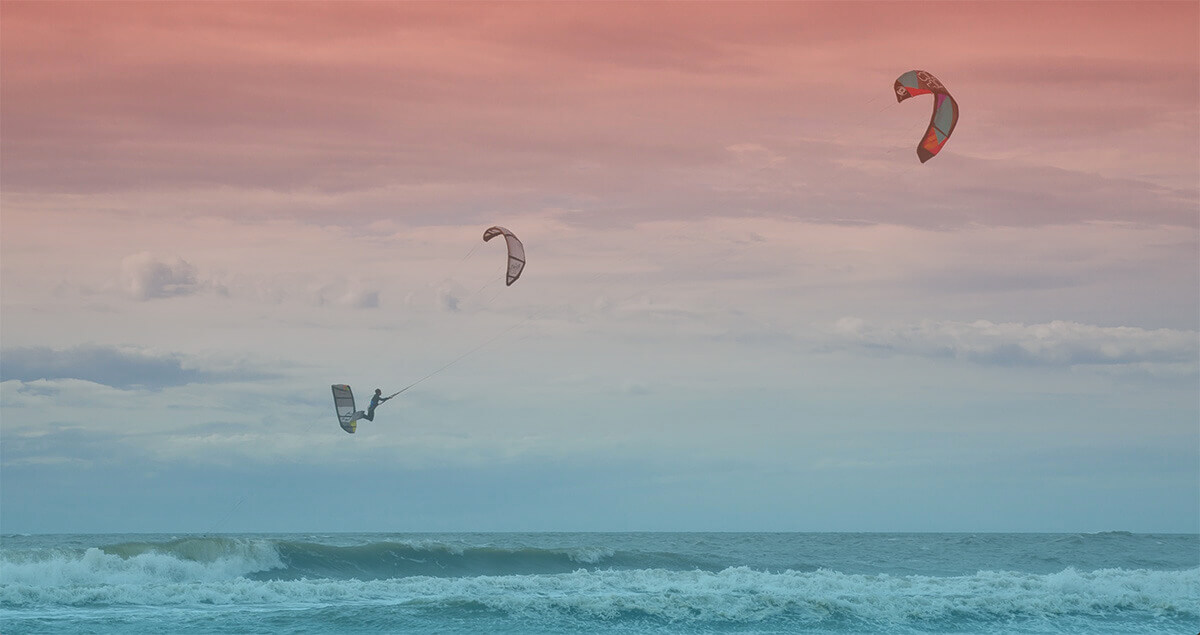 Do you kite here? Let us know more about the spot! Click here to edit!
It is your responsability to check whether kitesurfing is allowed at the spot; you might need a 'special permit' or membership from a local kite organization, etc. Local rules can change. Respect others - kiters or not; kite safely and enjoy the wind!
Jan
Feb
Mar
Apr
May
Jun
Jul
Aug
Sep
Oct
Nov
Dec
Windy days*:
14
12
10
7
3
1
2
3
4
6
12
17
Wind Direction:

No data available.
Av. Wind Speed (knts):
8
7
6
6
5
5
4
5
5
6
7
8
Av. Temperature:
20
20
22
23
26
29
30
30
29
28
24
21
* with min. 4 bft (12 knt) wind, without thermal wind stats
Spot Photos
Kitesurf Packages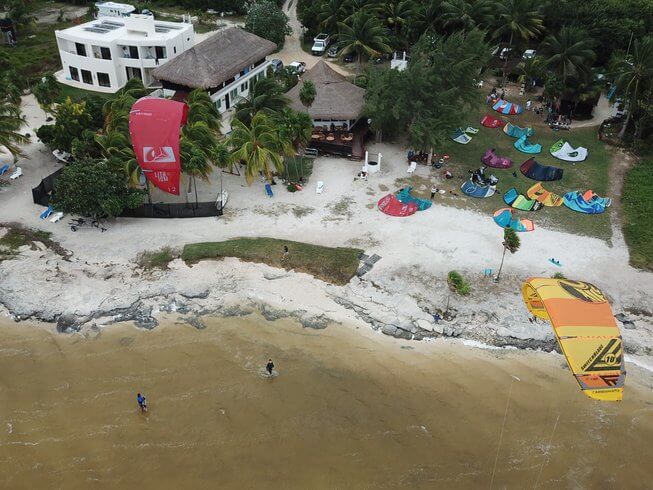 Beginner Kitesurfing Camp in Cancun
5 Days • by Ikarus Kiteboarding
Learn to kite one of the best beginner spots in the world – Isla Blanca near Cancun. Experince, you will never forget. Includes six hours of kitesurfing lessons and four nights' stay in a comfortable double room with private bathroom and shower. Pack your bag and book your holiday before it's too late!
Cancun •

Mexico
from US$ 640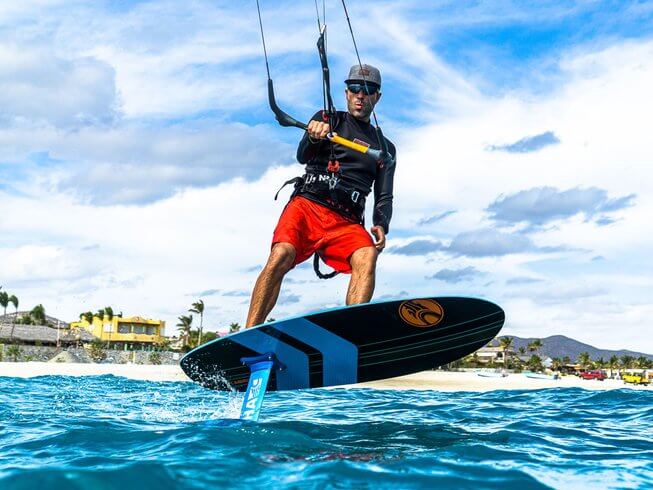 Zero to Hero Private Kiteboard Camp for Complete Beginners in Los Barriles
7 Days • by Vela Baja Adventure Sports
Designed for complete beginners eager to learn to kitesurf and become and independent kiteboarder. Includes "one-on-one" classes with instructor. Vela Baja offers perfect kite conditions for all styles, in the safety of big bay. Come and enjoy the steady wind of "El Norte".
Los Barriles, La Paz •

Mexico
from US$ 1,460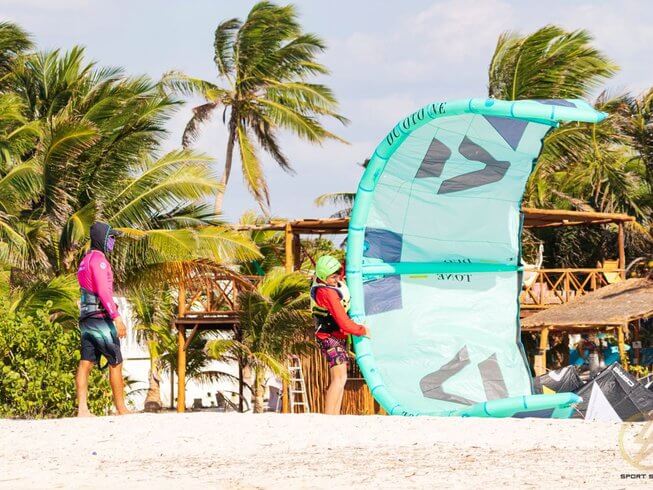 Private Kiteboarding Camp in Progreso, Yucatan
5 Days • by Yuckite
Learn to kite in the windiest place in Mexico! In this kitesurf camp you will get yourself a wonderful kitesurfing experience with private clasess. Calm atmosphere, great diving and Mayan ruins nearby.
Progreso •

Mexico
from US$ 881
Don't see your offer here? Add your kite school!
Kite Schools, Gear Rental & Repair
Nearby Accommodation
Location
Insurance
Be sure to travel abroad with a travel/medical insurance that covers kitesurfing activity.