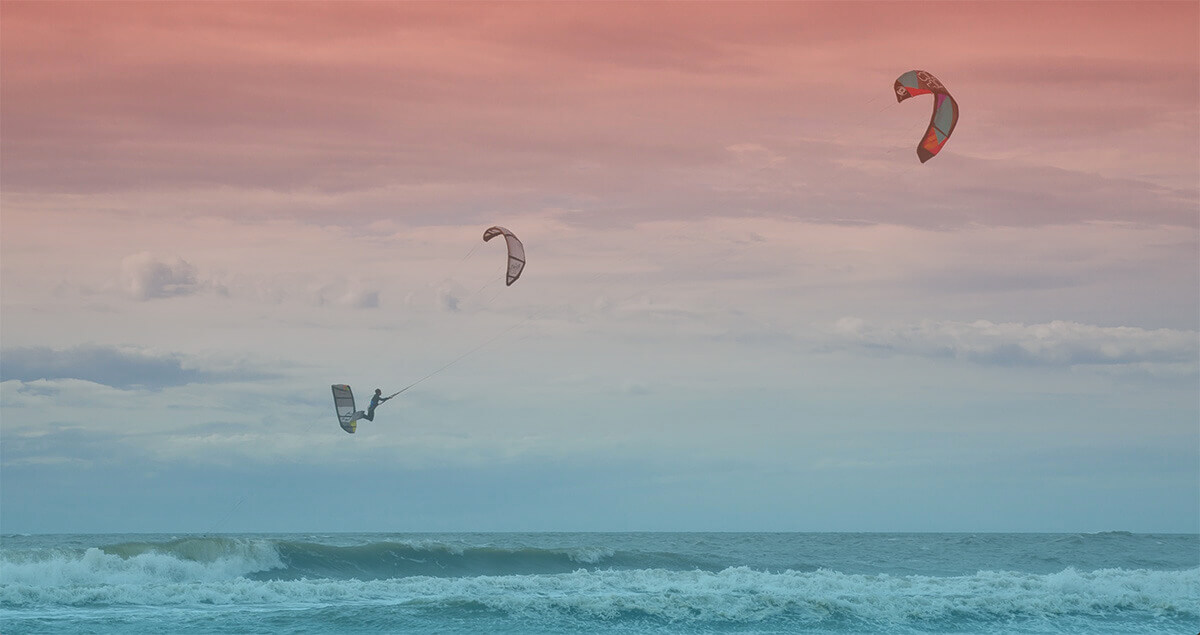 Do you kite here? Let us know more about the spot! Click here to edit!
It is your responsability to check whether kitesurfing is allowed at the spot; you might need a 'special permit' or membership from a local kite organization, etc. Local rules can change. Respect others - kiters or not; kite safely and enjoy the wind!
Jan

Feb

Mar

Apr

May

Jun

Jul

Aug

Sep

Oct

Nov

Dec
Windy days*:
31
28
30
29
30
30
31
29
26
28
28
30
Wind Direction:

No data available.
Av. Wind Speed (kt):
16
16
15
15
15
16
15
11
12
12
14
15
Av. Temperature:
26
25
25
26
27
27
27
28
28
28
27
26
* with min. 4 bft (12 knt) wind, without thermal wind stats
Spot Photos
Kitesurf Vacation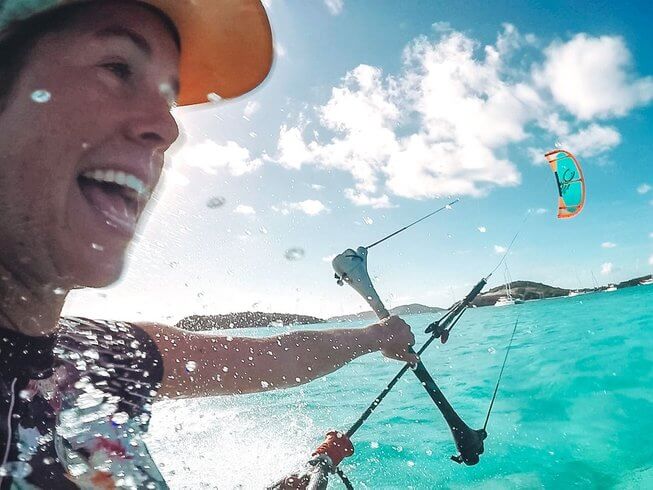 Ultimate 13 Day Island Exploration Yoga, Freediving, Sailing, and Kitesurfing Tour in The Caribbean
13 Days • Available Jan • by Ocean Nomads
A unique and curated mix of adventurous and impact-driven salty souls. Travel by sail to multiple island nations and discover freediving and kitesurfing, fuelled by coconuts and fellow adventurers. Ultimate sailing trip in Eastern Caribbean.
•

Martinique

St Lucia

St Vincent and the Grenadines
from US$ 3887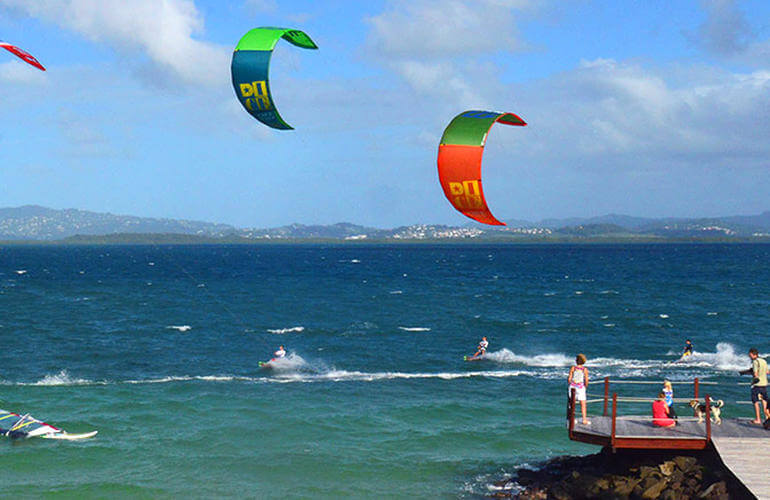 Kitesurfing lessons at Pointe du Bout, Martinique
2 hrs - 10 days • Available all year • by BAZ'Notik
Come and take a kitesurfing lesson on a shallow water spot in the Bay of Fort-de-France in Martinique, the perfect place to practice board sports! Thanks to the ideal location of this magnificent spot, in shallow and windy water, your lessons will take place in an environment favourable to kitesurfing. Half day to full 4 days courses available!
Pointe du Bout •

Martinique
from US$ 120
Don't see your kite hub here? Add your business!
Kite Schools, Gear Rental & Repair
Nearby Accommodation
Location
Insurance
Be sure to travel abroad with a travel/medical insurance that covers kitesurfing activity. More →