Do you kite here? Let us know more about the spot! Click here to edit!
It is your responsability to check whether kitesurfing is allowed at the spot; you might need a 'special permit' or membership from a local kite organization, etc. Local rules can change. Respect others - kiters or not; kite safely and enjoy the wind!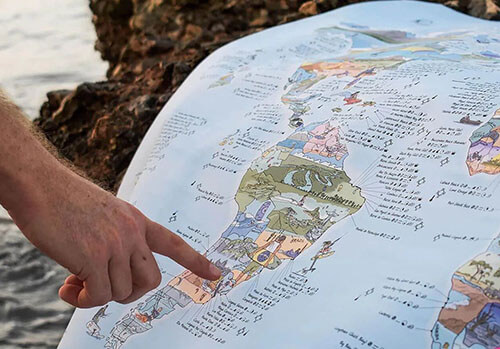 Jan

Feb

Mar

Apr

May

Jun

Jul

Aug

Sep

Oct

Nov

Dec
Windy days*:
5
5
4
5
5
5
8
9
12
18
15
7
Av. Wind Speed (kt):
5
5
4
5
5
5
5
5
6
6
6
5
Av. Temperature:
29
28
28
26
24
22
22
23
25
28
28
29
* with min. 4 bft (12 knt) wind, without thermal wind stats
Spot Photos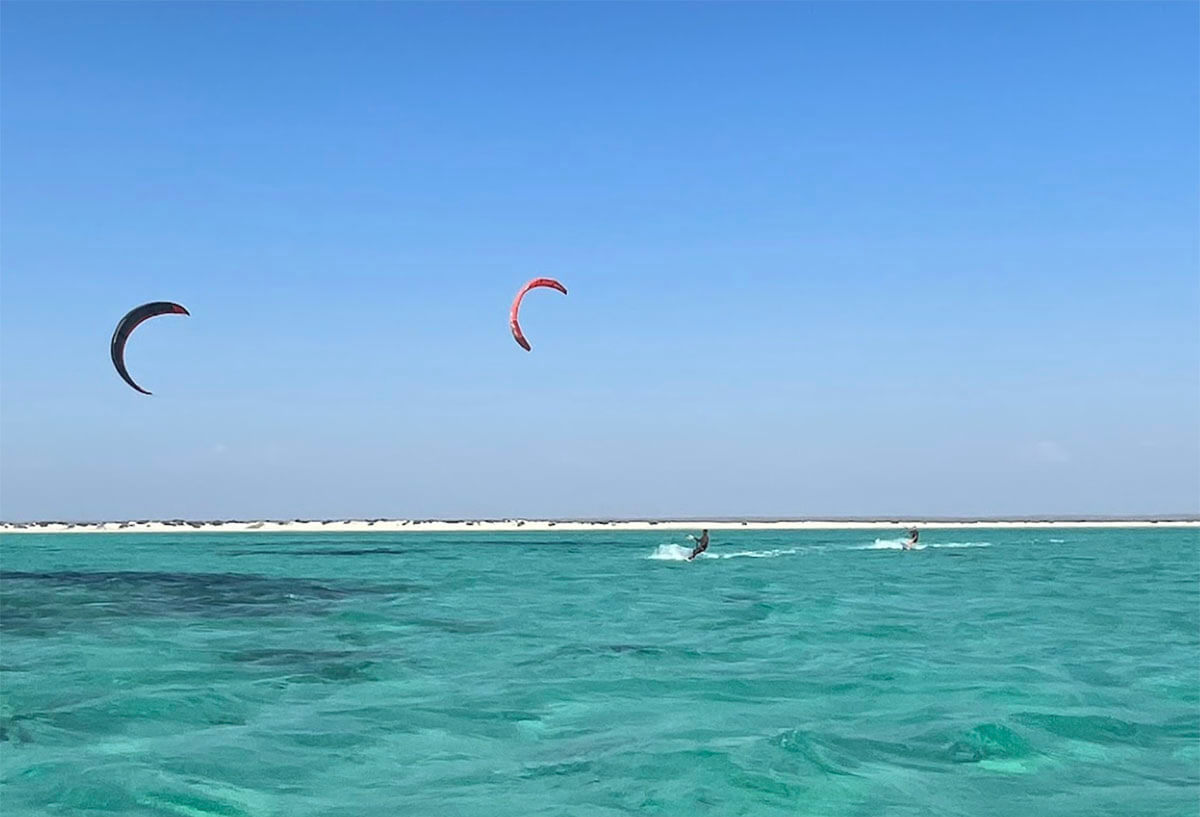 Kitesurf Vacation
Kitesurf Lessons in Sakalava bay, Madagascar (Wind Riders)
1 hr - 2-3 days • Available Mar - Dec • by Sakalava Wind Riders
Come and learn or improve your kitesurfing skills in complete safety and serenity in Sakalava Bay in Madagascar with Varatraza Wind Riders!
Enjoy kitesurfing sessions in Sakalava Bay. Its turquoise lagoon and shallow waters make it the ideal place to make your first runs. The waves are regular. The same goes for the wind, powerful and well oriented: the Varatraza. In other words, excellent conditions to allow you to fully enjoy pure sliding sensations!
Sakalava Bay •
Madagascar
from US$ 47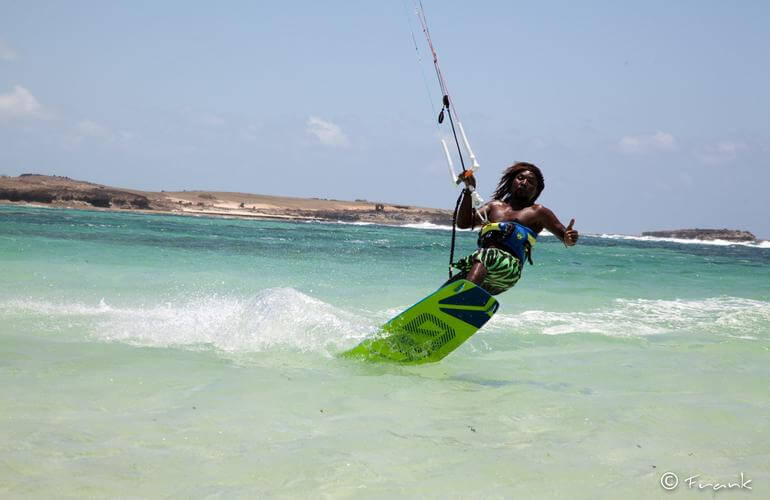 Kitesurf Lessons in Sakalava Bay, Madagascar (Mada Ocean)
1 hr - 4-7 days • Available Mar - Dec • by Mada Ocean Kite and Windsurf
Enjoy the beautiful lagoon and the white sand of Sakalava Bay!
Mada Ocean Kite & Windsurf offers kite lessons of 1h, 6h, 10h, and 15h. The lessons are taught by professional instructors who have years of experience behind them! Here, you can progress and gain confidence in all serenity. Sakalava is the perfect spot to introduce you to kitesurfing but also to improve your skills and practice freestyle on flat water.
Sakalava Bay •
Madagascar
from US$ 47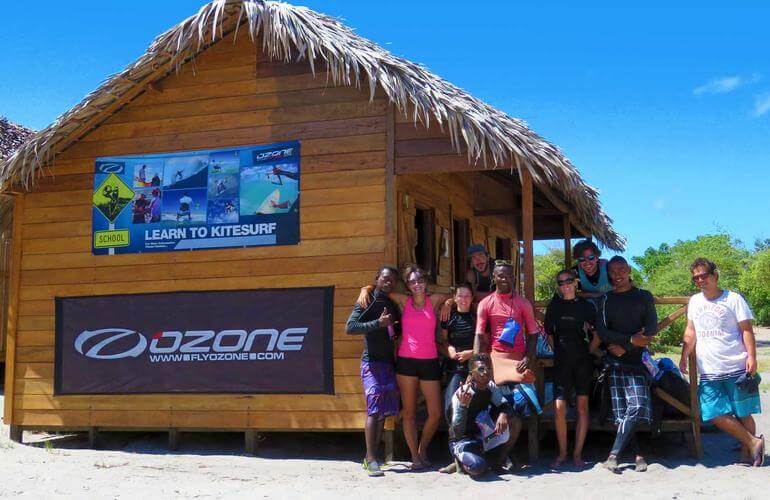 Rent Kite Equipement in Sakalava bay in Madagascar
half day - > 1 week • Available Mar - Dec • by Kite Alizé
You are autonomous in the practice of kitesurfing but you do not have your equipment with you to be able to have fun on the superb spots that Madagascar offers? No worries, Kite Alizée is there to meet your needs by offering you equipment for hire from half a day to two weeks' hire.
The spots: Sakalava Bay and Andovokonko Bay.
Sakalava Bay •
Madagascar
from US$ 41
Don't see your kite hub here? Add your business!
Kite Schools, Gear Rental & Repair
Nearby Accommodation
Location
Insurance
Be sure to travel abroad with a travel/medical insurance that covers kitesurfing activity. More →