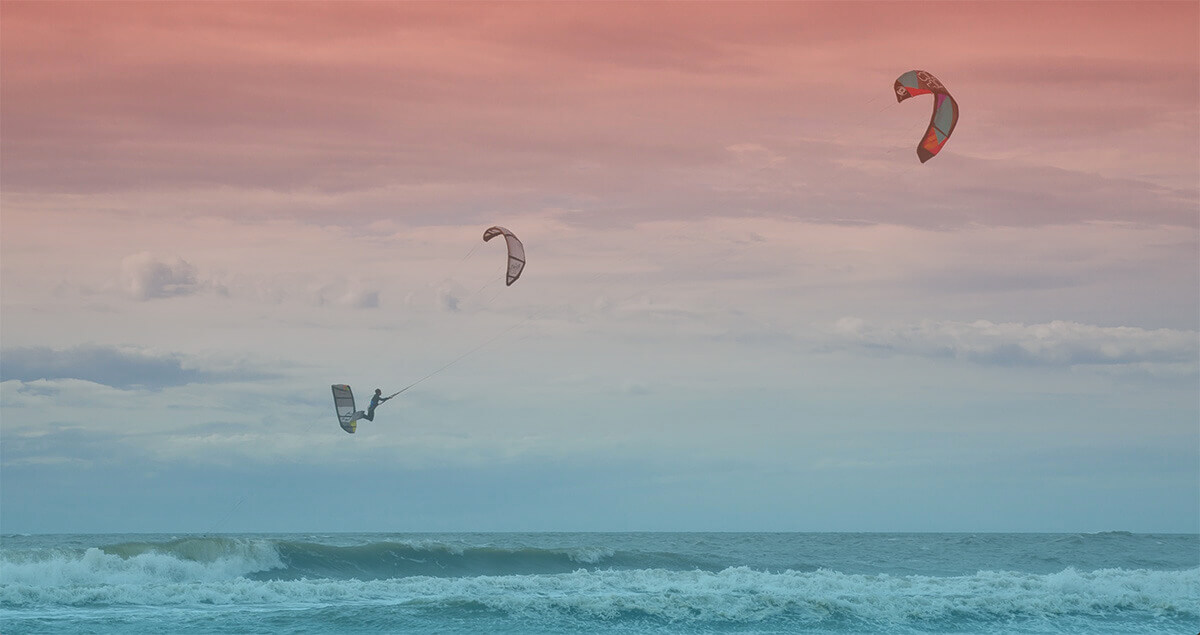 Do you kite here? Let us know more about the spot! Click here to edit!
It is your responsability to check whether kitesurfing is allowed at the spot; you might need a 'special permit' or membership from a local kite organization, etc. Local rules can change. Respect others - kiters or not; kite safely and enjoy the wind!
Jan

Feb

Mar

Apr

May

Jun

Jul

Aug

Sep

Oct

Nov

Dec
Wind Direction:

No data available.
Av. Wind Speed (kt):
7
6
6
6
5
5
6
6
5
5
6
7
Av. Temperature:
25
25
25
26
27
27
27
27
27
27
26
25
* with min. 4 bft (12 knt) wind, without thermal wind stats
Spot Photos
Kitesurf Vacation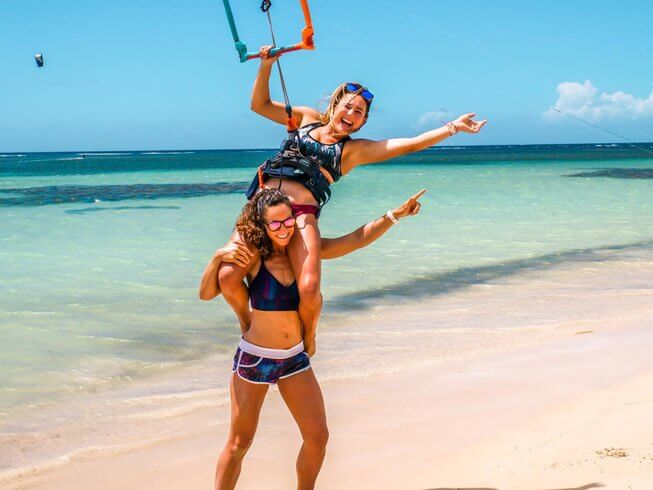 Amazing Kite Surf Camp in Buen Hombre, DR
7 Days • Available all year • by Kite Buen Hombre
This is where your next kitesurfing holiday in the Caribbean begins. With flat water, no crowds, and no obstacles, Kiteboarding School Kite Buen Hombre has the ideal location for learning and improving your kitesurfing skills! Includes half-board and accommodation.
Buen Hombre •

Dominican Republic
from US$ 1,452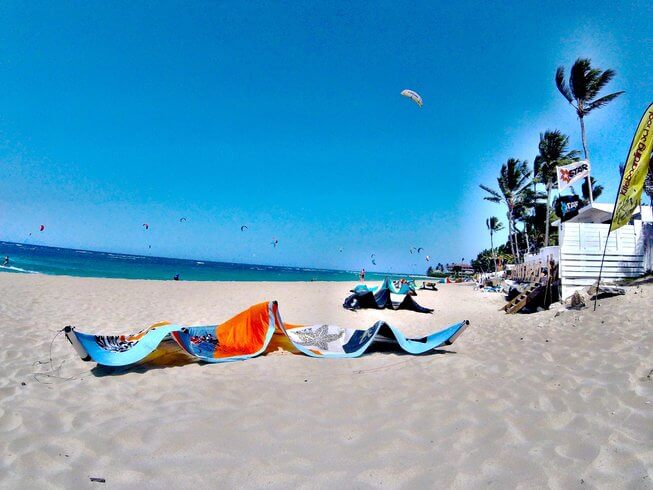 Yoga & Kiteboarding with Eco Hotel Stay in Cabarete
8 Days • Available all year • by The Yoga Loft
Enjoy a week of top quality yoga and kite boarding in Cabarete, the kite boarding capital of the Caribbean. Kite beach is one of the best places in the world to learn, improve, or practice kite boarding. Daily yoga classes keep your body prepped for flying and your mind centered. Come and stay in paradise with us!
Cabarete Kite Beach •

Dominican Republic
from US$ 2050
Don't see your kite hub here? Add your business!
Kite Schools, Gear Rental & Repair
Nearby Accommodation
Location
Insurance
Be sure to travel abroad with a travel/medical insurance that covers kitesurfing activity. More →