Do you kite here? Let us know more about the spot! Click here to edit!
It is your responsability to check whether kitesurfing is allowed at the spot; you might need a 'special permit' or membership from a local kite organization, etc. Local rules can change. Respect others - kiters or not; kite safely and enjoy the wind!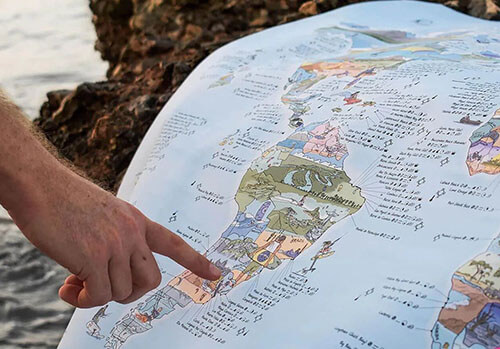 Jan

Feb

Mar

Apr

May

Jun

Jul

Aug

Sep

Oct

Nov

Dec
Windy days*:
14
13
10
5
2
1
1
0
1
4
9
13
Wind Direction:

No data available.
Av. Wind Speed (kt):
7
7
6
5
3
3
4
3
3
4
6
7
Av. Temperature:
12
12
14
18
23
27
30
30
27
24
18
14
* with min. 4 bft (12 knt) wind, without thermal wind stats
Spot Photos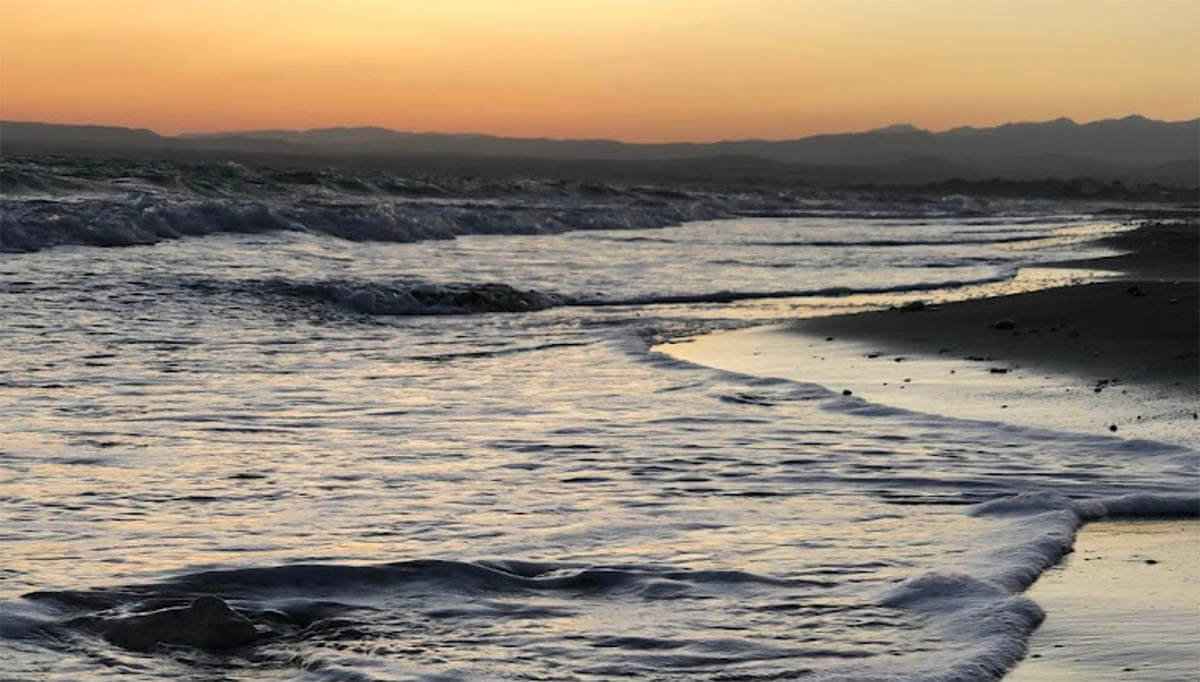 Kitesurf Vacation
Downwind Kitesafari in Larnaca, Cyprus
2 hrs • Available May - Oct • by Kitemed
Then this is the activity to get you to the next level! A kitesurfing safari, that starts from Softades beach and arrives in Faros! You will be kitesurfing for 5 kms in the greatest spot where the wind is constant and the waters quite shallow. Pickup and drop off included, which means… nothing to worry about!
Leave the crowds and perfection your downwind skills!
Larnaca •

Cyprus
from US$ 33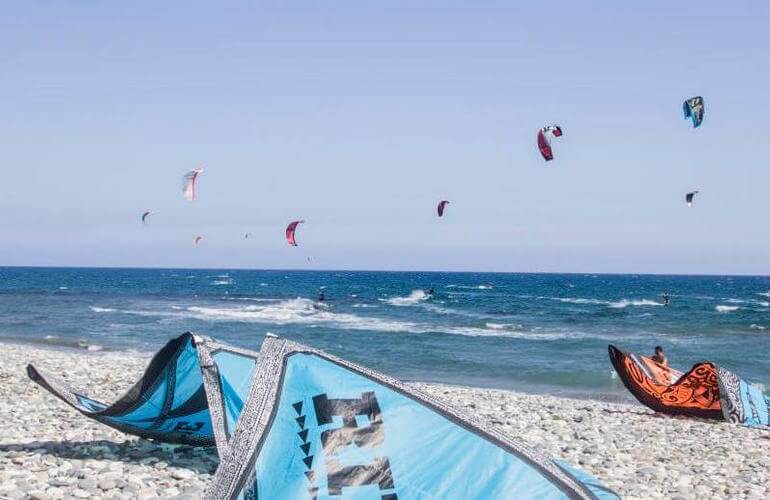 Kitesurfing Gear Rentals in Larnaca, Cyprus
2 hrs - > 1 week • Available May - Sep • by Kitemed
Rent top-notch equipment from one of the best Kitesurfing centres in Cyprus and get ready to ride over the sea of Cyprus!
The equipment is from Wainman Hawaii RSE dedicated school kites and Naish Ride kites, Nobile NBL boards and Prolimit Harness.
The location is ideal for kitesurfing since the bay is more than10 km long, it has shallow waters and constant wind till sundown.
McKenzie •

Cyprus
from US$ 44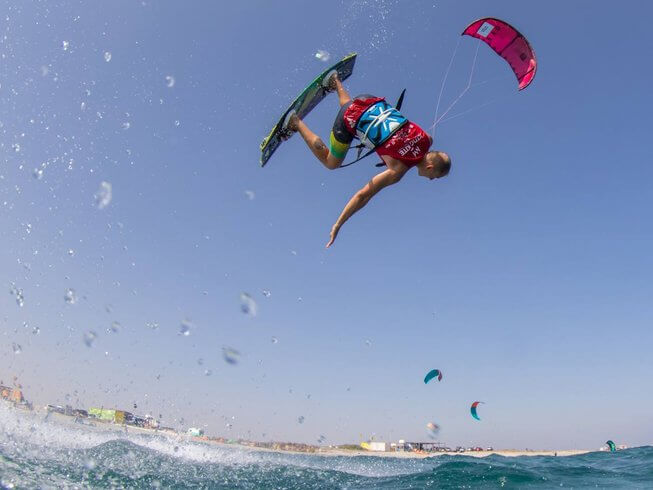 The Mediterranean Island Life – Kitesurf Camp in Larnaca
7 Days • Available May - Sep • by Kahuna Surfhouse
Warm weather, warm water, consistent steady winds, flat water, chilled out atmosphere, family and group friendly, no strong currents and located on the beach! Kite classes and SUP in your free time!
Larnaca •

Cyprus
from US$ 739
Don't see your kite hub here? Add your business!
Kite Schools, Gear Rental & Repair
Nearby Accommodation
Location
Insurance
Be sure to travel abroad with a travel/medical insurance that covers kitesurfing activity. More →