Overview
Do you kite here? Let us know more about the spot! Click here to edit!
It is your responsability to check whether kitesurfing is allowed at the spot as local rules might change. Respect others - kiters or not; kite safely and enjoy the wind!
Wind
Dangers
Facilities
Wind Stats
Jan
Feb
Mar
Apr
May
Jun
Jul
Aug
Sep
Oct
Nov
Dec
* with min. 4 bft (12 knt) wind, without thermal wind stats
Spot Photos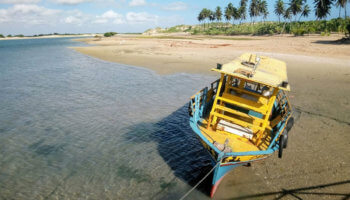 Submit your photos
Kite Schools, Gear Rental & Repair
Insurance
Be sure to travel abroad with a travel/medical insurance that covers kitesurfing activity (More).