Crowd
reasonable, medium, crowded
Tide dependent
yes
Better in high tide
Waves
none, choppy, small, medium
Belgian town not far away from the French border. Nice and big sandy beach, mixed with the grass, with the Nature Reserve of Westhoek on one side.
Beach get a lot bigger in low tide, but the water might be too shallow. It can get very crowded in summer. Strong wind brings bigger waves. Be careful with the current, they can be very strong.
Wind
Best wind is in spring and autumn.
It is your responsability to check whether kitesurfing is allowed at the spot; you might need a 'special permit' or membership from a local kite organization, etc. Local rules can change. Respect others - kiters or not; kite safely and enjoy the wind!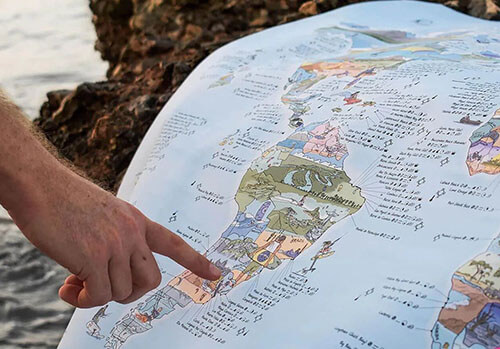 Restaurant
Showers
Bar
Supermarket
Accommodation
Campground
Camper friendly
Jan

Feb

Mar

Apr

May

Jun

Jul

Aug

Sep

Oct

Nov

Dec
Windy days*:
27
24
25
22
22
21
20
21
20
24
24
26
Wind Direction:

No data available.
Av. Wind Speed (kt):
15
14
12
11
10
9
9
9
10
11
12
14
Kite Season:

low

low

low

med

med

high

high

high

high

med

low

low
Av. Temperature:
4
5
7
10
13
15
17
17
16
12
8
5
* with min. 4 bft (12 knt) wind, without thermal wind stats
Spot Photos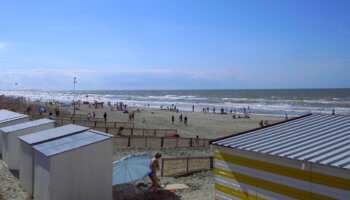 Kitesurf Vacation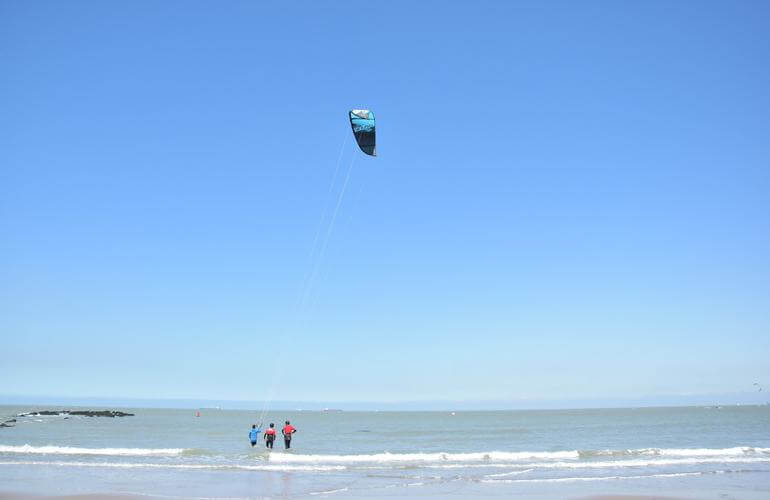 Kitesurfing lessons in Knocke-Heist near Bruges, Belgium
2.5 hrs - 4-7 days • Available Apr - Oct • by Kitesurf Belgium
Royal Kitesurf School offers you a flexible training program adapted to your level of experience, on the edge of the North Sea.
The training program of Royal Kitesurf School consists of 4 lessons of about 3 hours each. If you already have experience and you want to follow one of the 4 classes, you can have a package designed for you.
Bruges •

Belgium
from US$ 85
Don't see your kite hub here? Add your business!
Kite Schools, Gear Rental & Repair
Nearby Accommodation
Location
Insurance
Be sure to travel abroad with a travel/medical insurance that covers kitesurfing activity. More →